One of the best things about living in West Virginia is that there are so many incredible attractions right on your doorstep. Not only is this state covered with natural wonders, but it also has a rich and exciting history. There are plenty of fun things to do whether you love hiking, shopping, fine dining, or educational tours. If you're in the mood to visit WV attractions, make sure to check out these top-rated places.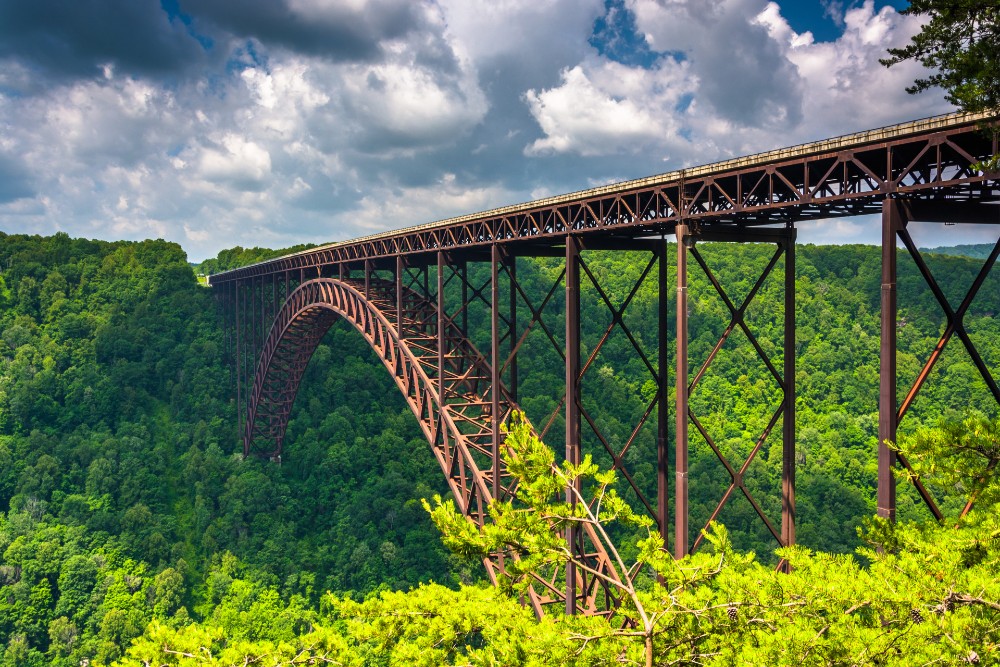 Parks and natural wonders
When visiting West Virginia, make sure you take the time to check out some parks in the area. The state is part of the Appalachian Mountains region, so it has plenty of rolling hills, soaring cliffs, and beautiful forests. Here are some of the best parks to check out.
Blackwater Falls State Park
This park gets its name from the deep brown hue of the water that flows through the park. The Blackwater River is over five stories tall and winds through an 8-mile gorge. This park is a great spot for a hike, or you can rent a cabin or campsite if you want to stay at the park and explore it more.
New River Gorge National Park and Preserve
This is the longest and deepest river gorge in the Appalachian Mountains, so it has an incredible landscape. One of the highlights of this park near Beckley is the steel arch bridge that stretches over the river and is the site of rappelling and BASE-jumping events. The park is popular for rock climbing, but it also has easier trails, fishing spots, bird-watching locations, and other attractions.