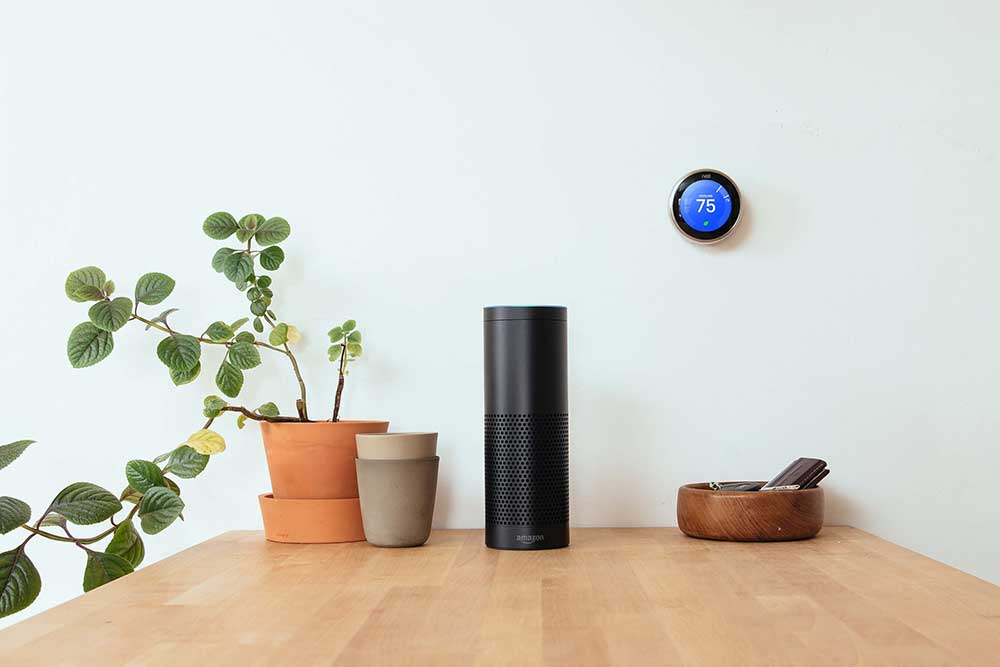 For those of you who were thinking that the future has been slacking off in comparison to the promises offered by that cosmic cartoon family, The Jetsons, you can rest assured that the technology of tomorrow is here today and available through the services of Vivint. While flying cars and escalators in the sky are probably still a long ways off, you can enjoy all the security and convenience of having a completely automated home delivered by the team that is dedicated to helping you simplify your life. With so many available features however, you will want to make sure that you don't miss any of them, so to get all the technological advantages that Vivant offers in this ultimate guide to having a Vivint.
Smart Security
With Vivint Smart Security packages, you can rest assured that all you hold dear is protect behind a wall of technology that is designed with the sole purpose of keeping the bad guys out of your home. With 24/7 monitoring of your home, motion detector, door and window sensors, smoke detectors, and more, you can be sure that your family and property are protected against all manner of harm. Whether you on vacation, stuck at work, or upstairs sleeping in our bed, you can sleep well knowing that no one is going to get past your electronic security measures.
Smart Protect and Control Panel
Featuring a number of Smart Home Services, Vivint lets you keep control of your safety and expenses. From smart temperature controls to remote door access to doorbell videos, you will always have your fingers on the pulse of your property. In addition, you get severe weather alerts, event notification, the Vivint app app, 24/7 technical support, and Vivint Pros monitoring services. You won't need to worry ever again about whether you left the oven on because you can control your home from anywhere.
Smart Picture Storage
Purchasing the Vivint means never having to worry about losing your pictures or important family mementoes. That is because you will never lose a moment with Vivint's Space Monkey. With room for 300,000 photos and auto-backup on all your mobile and desktop devices, it is easy to see why Space Monkey is such a popular Vivint feature. Furthermore, at half the price of the iCloud, you can't afford not to have this smart home feature.
Vivint Internet
Combining faster speed with lower costs, Vivint's smart internet delivers unparalleled performance with 50 Mbps, which means you won't be caught in a traffic jam on the information highway. Experts at wireless technology, it was a natural progression for Vivant to offer one of the most vibrant internet packages available.
Smart Solar by Vivint
It makes sense that if you are living ion a Smart House, then that house should try and pay for itself, and that is what you get with Vivint smart solar. Pay less on your energy bill each month with solar panels that require no upfront investment. Reducing your carbon signature while reducing your monthly bill to the power company means that you will be living smart in a Vivint.