It may not be the 1950s, and your last name may not be Cleaver, but like many of us, you still desire that sense of community inherent in the popular iconic Leave It to Beaver sitcom.
You know—an environment where the people who live around you are friends, not just neighbors. An evening walk in your corner of the woods feels safe. You're comfortable when your children leave the house to play outside and roam the neighborhood.
Meet Streety – the smart neighborhood watch
The good news is you can have that—and more. Get ready to roll out the welcome mat for Streety.
Streety is a free mobile app experience that takes a communal approach to smart home security by working to create better, safer neighborhoods. Say goodbye to neighborhoods comprising siloed homes that residents enter and exit through their garages with little interaction with neighbors.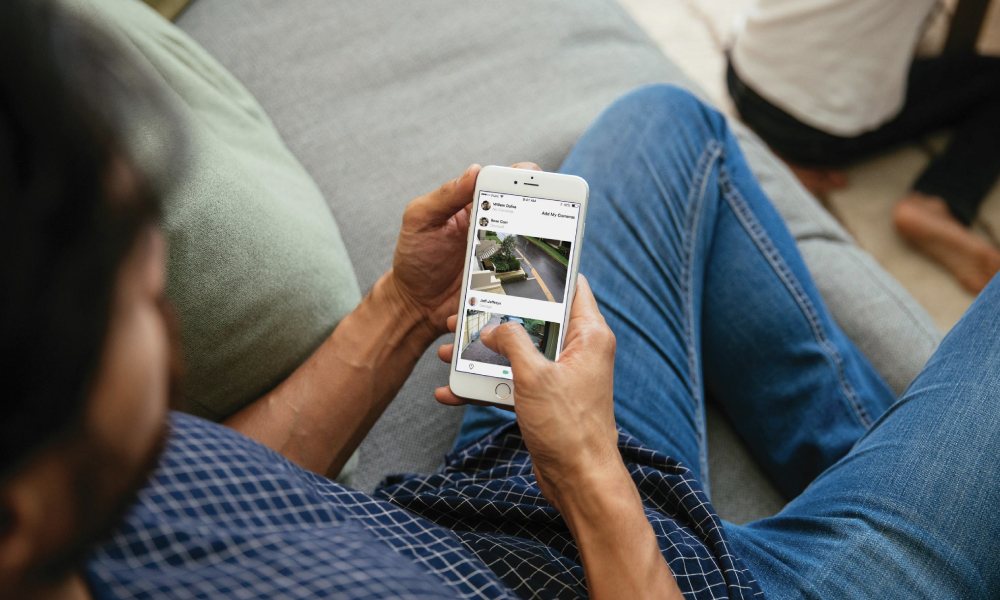 Just the opposite—Streety brings the neighborhood together as neighbors help each other live better with improved safety, convenience and peace of mind.
What does Streety do?
With the Streety app, for iOS and Android, you and your neighbors can request, approve, and share clips from connected, outdoor residential cameras to improve neighborhood safety and monitor suspicious activity. Take a closer look at how Streety can improve your neighborhood:
Monitor neighborhood activity. View live video from your neighbors' outdoor or doorbell cameras in the Streety app to monitor neighborhood activity. Watch your kids play in a friend's yard or keep an eye on a neighbor's home while they're on vacation.
Share video footage and investigate incidents together. Neighbors can ask questions and post messages and videos to stay connected and resolve issues including neighborhood crime. For example, following an incident such as a car break-in, a house robbery, or a stolen package, users can request video footage from other neighbors' cameras to gather more information about the perpetrators. Once the camera owner approves the request, Streety automatically generates the recorded video clip that they can share with each other and with law enforcement.
Access a trusted, private network. To ensure that sharing requests come only from neighbors living nearby, Streety limits neighborhood boundaries to a 300-yard radius and uses third-party verification services to match identities and addresses for new users.
Everyone's invited to this block party
You don't have to be a Vivint customer to join Streety. You don't even have to own an outdoor camera. Beginning March 2018, the free Streety app will be available to anyone in the U.S. and Canada, whether or not they are a Vivint customer or have a camera—as long as they're actual neighbors.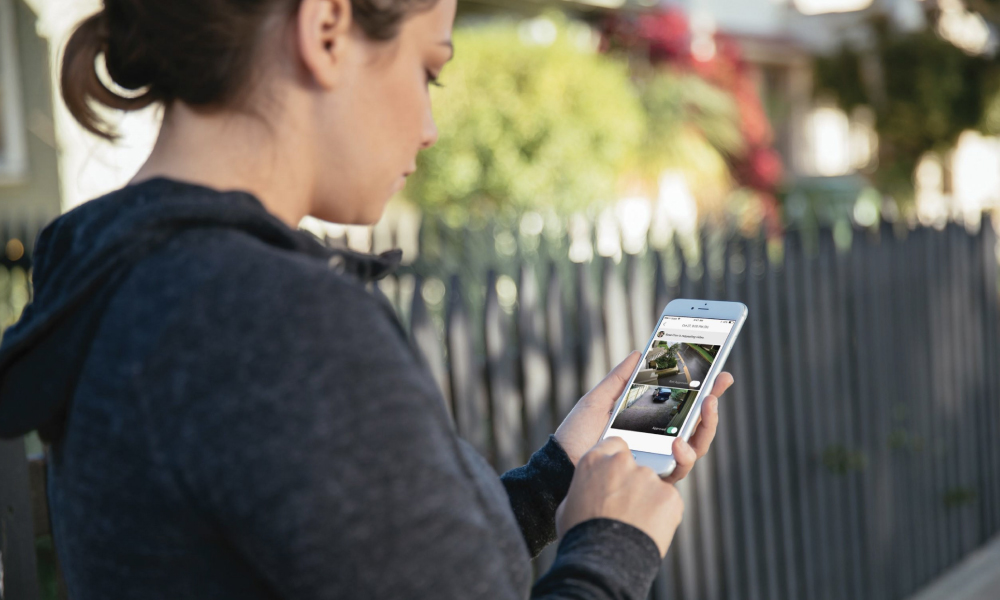 Use Streety how you like it. Vivint customers can choose which of their cameras they want to make available for sharing—an outdoor camera, doorbell camera, or both.
Neighbors with non-Vivint cameras can also upload and share video clips with their trusted Streety network.
And because Streety is an open platform, Vivint invites other camera manufacturers to integrate with the app to create safer and more connected communities.
Discover how you can get Streety for your neighborhood
Learn more
See how security cameras can help you be a better neighbor