New York is a popular northeastern state that's home to New York City and Niagara Falls, the latter of which flows through both the United States and Canada. If you're considering moving to New York for a change of scenery or for work, you'll discover that The Empire State is more than just NYC. Many cities in New York provide robust school systems, ample outdoor activities, and safe neighborhoods. Here are some of the best places to live in New York.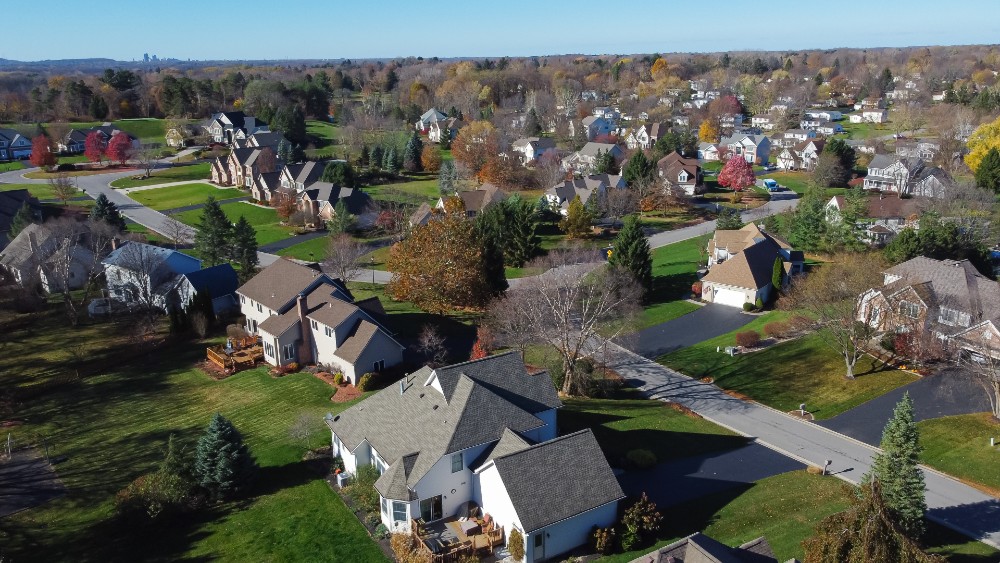 Albany
Albany is the capital of New York and has a population of about 97,600. This city gives residents almost everything they need in one location. Along with picturesque scenery and spacious parks, Albany offers many of the advantages available with big city life. Visit Empire State Plaza in the downtown area for access to a performing arts center, underground shopping concourse, and the New York State Museum.
The city has numerous craft breweries and allows residents to take boat rides along the Hudson River. Other locations of interest include the Albany Pine Bush Preserve and Washington Park. Some of the safest areas in Albany are Buckingham Lake, Dunes, and Loudonville East.
Syracuse
Syracuse is a larger city with over 144,000 people that's right outside Onondaga Lake. If you enjoy winter and love the idea of living somewhere that gets snow during the holidays, Syracuse has more than 114 inches of snowfall every year. Once the snow melts, there are plenty of kayaking and boating opportunities to enjoy on the nearby waterways.
Nature lovers can hike at Three Falls Woods, Delphi Falls, or Clark Reservation State Park. A few additional attractions that might interest you include the CNY Regional Market, the New York State Fairgrounds, and the Everson Museum of Art. If you're looking to buy a home in Syracuse and want to choose a safe neighborhood, areas like Cards Corners, Cedarvale, and Western Lights have the lowest crime rates.