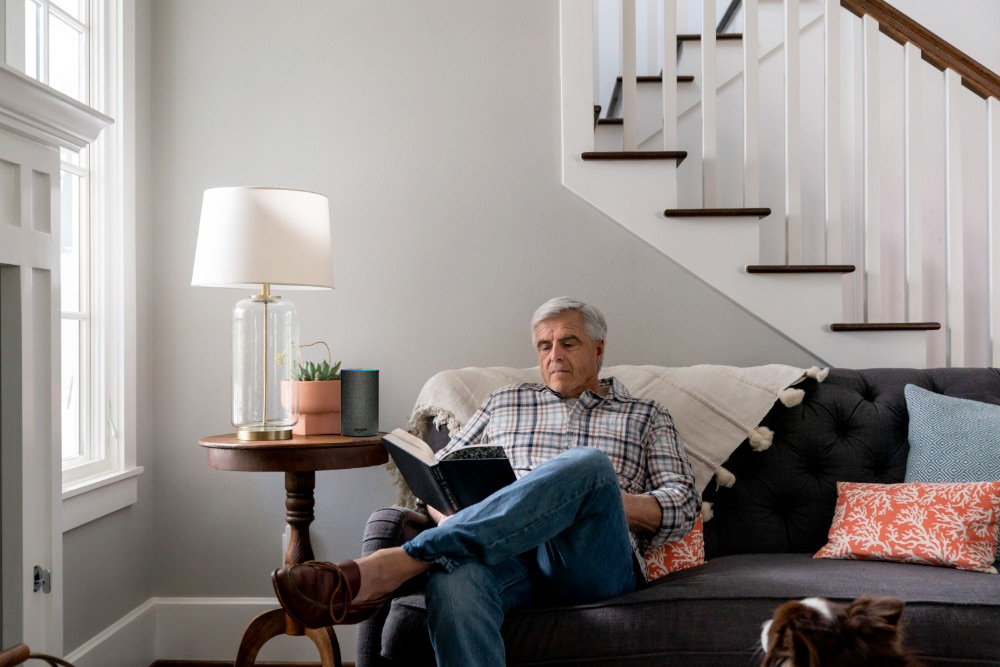 More than 118 million people in the United States have a smart speaker like Amazon Alexa. If you have a smart speaker of your own, you already know how valuable they can be around the house.
But can Alexa help seniors? Absolutely!
This guide will show you some of the best Alexa skills for seniors, from setting reminders to controlling the temperature around the house.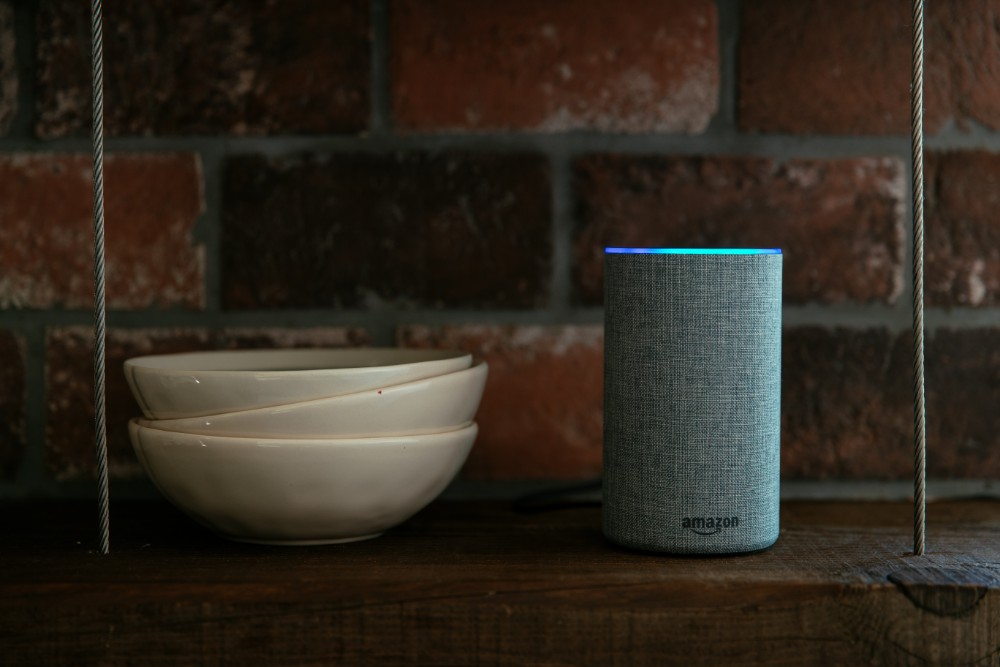 About Amazon Echo
Amazon Echo is a voice-activated and controlled smart speaker that uses a virtual assistant, Alexa, to perform a variety of tasks. These tasks can be simple, such as playing music or making lists, or more advanced, such as controlling your smart home's thermostat or turning off your lights. 
What are Alexa Skills?
While the Amazon Echo has many different capabilities built-in, it also connects with third-party apps called Skills. A Skill expands the benefits of the Echo, allowing you to do things like play trivia games, listen to different types of music, or connect to your smart home devices so you can control them hands-free.