If you're considering adding smart home automation to your home, you probably have a few questions.
Luckily, we've got answers. Read on to learn more about home automation, including which smart devices you can automate, how much it costs, and which smart home automation system is the best.
What does home automation mean?
In a nutshell, home automation allows you to access and control various devices around your home remotely. This is usually done via a smartphone app or voice assistants; for example, adjusting your thermostat from another room via your Amazon Echo or closing your garage door via your smartphone. 
Home automation also lets you automate certain functions, like locking your door automatically after a certain amount of time has passed or turning your lights on or off at a specific time.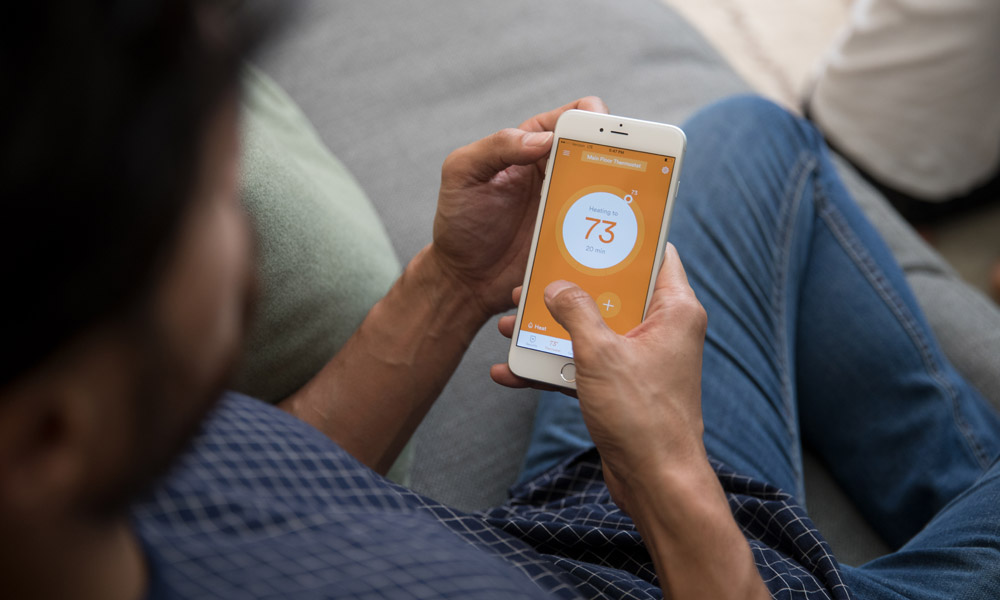 How do I fully automate my home? 
You can automate many functions around your home. Typically, a fully automated smart home would include voice assistants for voice-activated control as well as a smart app for remote control. 
Most fully-automated homes include the following smart devices and functions: 
Security systems
Security cameras
Door locks
Garage doors
Lighting
Thermostats
Home automation may also include automating other things in your home like sprinklers, blinds, and appliances. For example, you could have your coffee maker automatically turn on at 7:00 each morning so it's ready when you wake up.