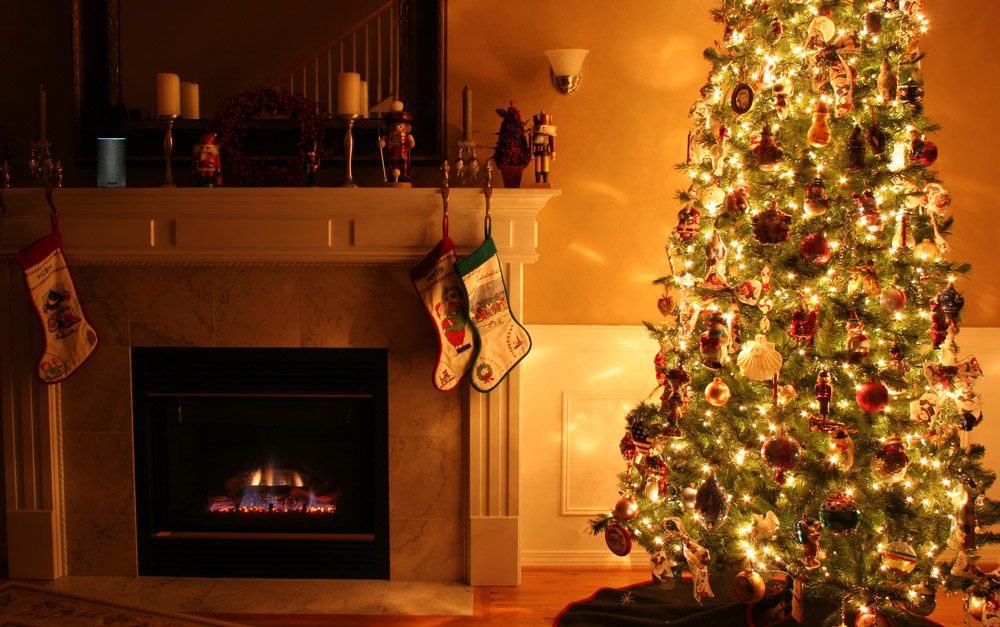 Few things signal the start of the holiday season quite like putting up the Christmas tree. Decorating a tree with Christmas lights, ornaments, tree toppers, and tinsel brings out the holiday spirit, and seeing the completed tree lit for the first time is amazing.
But the excitement of the tree can soon turn into an extra chore when you have to manually turn the Christmas tree on and off each day.
Sure, it's a first-world problem, but the Christmas season should be about spending time with loved ones and spreading joy rather than managing extra tasks.
Make your Christmas tree smart
The good news is you can easily voice control Christmas tree lights with Alexa. Imagine being able to say, "Alexa, turn on the Christmas tree," and have your Christmas lights turn on and your favorite holiday song play.
It's easy to do and you don't have to be a tech genius to set it up.
While you can buy smart Christmas lights to decorate your tree, that can be a hefty investment. Thankfully there's an easier method that uses the traditional Christmas lights you already put on your tree.
Follow these simple steps to turn on your Christmas tree lights with Amazon Echo.
What you need to voice control your Christmas tree lights
Amazon Echo (or other Alexa-enabled device)
Alexa-compatible smart plug
Christmas tree lights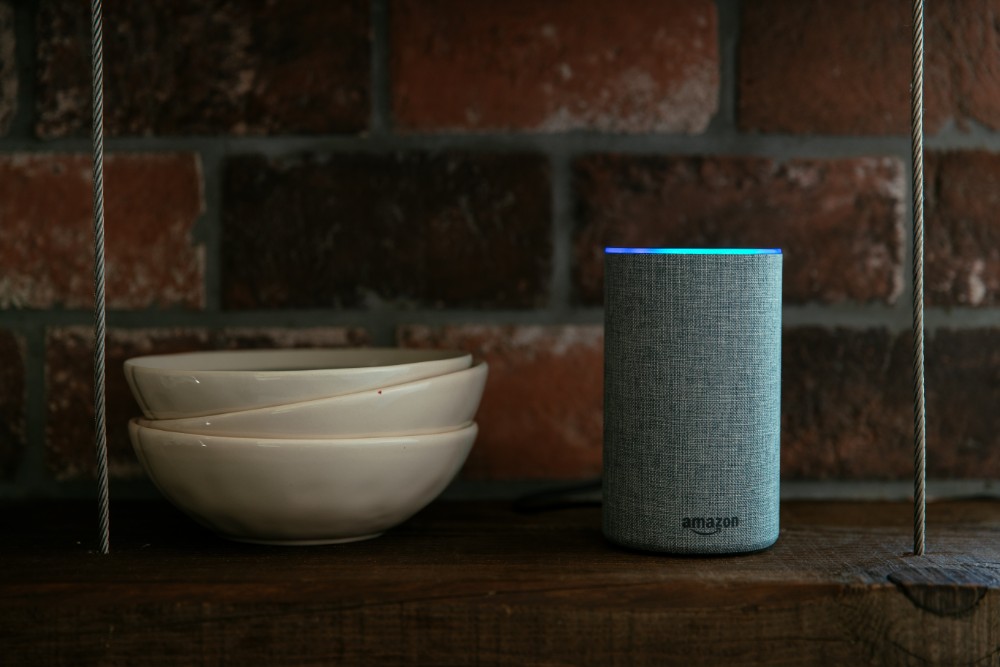 1. Setup a smart plug
The magic of a voice-controlled Christmas tree starts with a smart plug. A smart plug is a small WiFi-enabled device that plugs into a standard wall outlet. You can then plug any electronic device or appliance into the smart plug which lets you turn it on and off from an app.
When selecting a smart plug, make sure it's an Alexa smart plug, so you can control your plug with voice commands like, "Alexa, turn off the living room plug."
Each smart plug brand has a slightly different setup process, so follow its included setup instructions. Typically the setup process involves connecting the smart plug to your home's WiFi and then syncing the plug to its associated app on your smartphone.