Key takeaways
Overall, Vermont has the most criminal searches, and Minneapolis is the city with the most.
Utah is the top state for burglary searches, and Atlanta is the top city.
Vermont is the state with the most vandalism searches, and Sacramento is the city with the most searches.
For identity theft, Alaska is the state with the most searches, and Las Vegas is the city.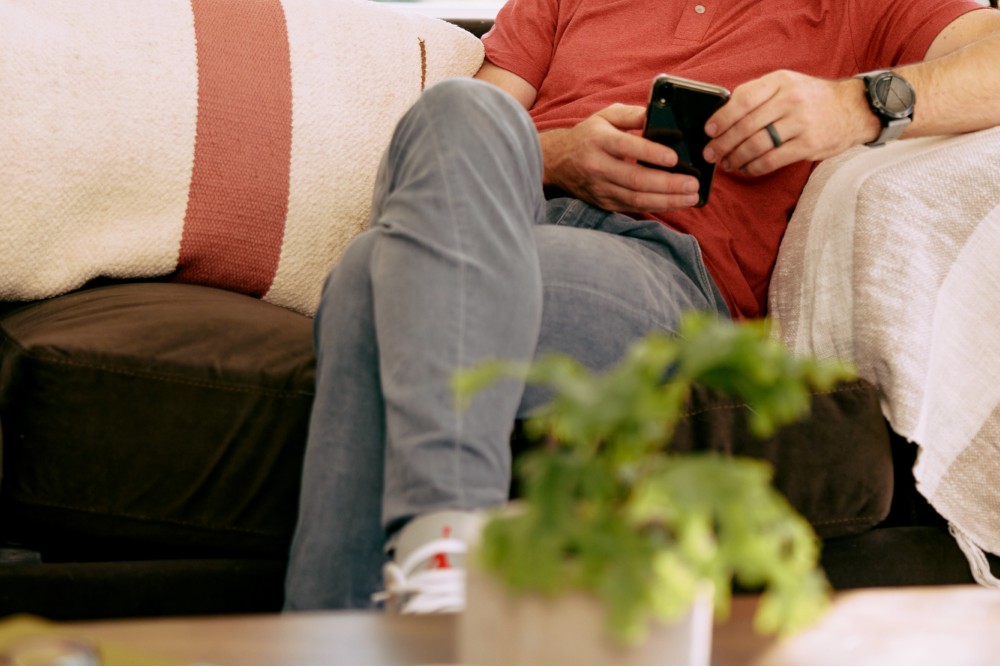 The art of doing crime
You can find anything online, from how to make spaghetti bolognese to the 25 cutest puppies in Hollywood. But not everything on the internet is quite so innocent. Criminals also have easy access to Google and can search anything from tips for breaking into homes to instructions for hotwiring cars.
To learn about criminal search habits in America, we gathered Google Trends search volume data for 67 different crime-related inquiries. We analyzed the data across all 50 states and the 50 biggest U.S. cities over the past 12 months. We then identified the biggest criminal search trends and the places where those searches were most popular. Let's take a look at what we found and discover the most common crimes in your area.
Places with the highest crime searches
Let's start by looking at the big picture. Which states and cities are conducting the most crime-related searches?