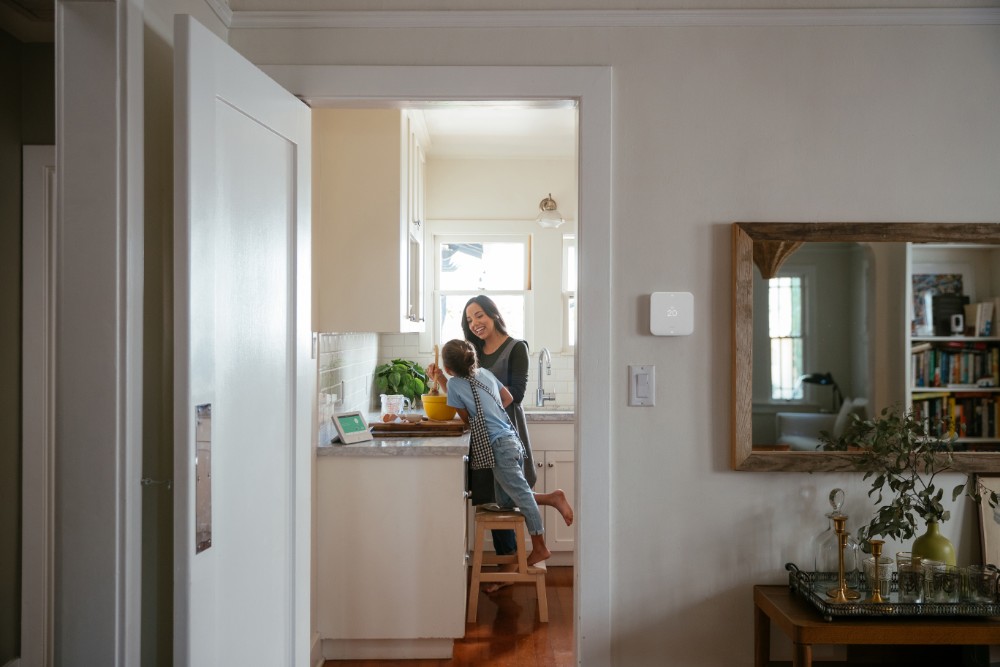 Kitchens are one of the highest value rooms in a house. People spend the most time there, prepping meals or gathering to eat. Kitchens are typically the highest traffic rooms in a home, and sellers get the most bang for their buck with updated, modern kitchens. They're often at the top of homeowners' list for rooms to remodel because they get such a great return on investment.
Remodeling your kitchen is a great choice also because there are so many options that can be changed and improved. A lot of home improvement technology development is focused on kitchen design and appliances. There are more smart devices for kitchens than anywhere else, and a wide variety of colors, materials, and layouts to choose from.
Here are some helpful tips on what to think about going in to a kitchen remodel.
1. Plan for enough storage
Designer kitchens look sleek and minimal, but kitchens also need to be practical. Before you dive headfirst into a kitchen remodel, seriously consider how much storage you'll need. The last thing you want to have to do is add temporary shelving units or cupboards piecemeal. They won't fit into your design and poor planning will be obvious.
Clean lines are the trend in kitchens right now, and you can keep them by adding storage up high. Take advantage of the space that's traditionally left open between the ceiling and cupboards by installing even more storage space. You can place items that get used less frequently there and still get the clean look you love.
2. Buy proven technology
Homeowners should resist the urge to be first-adopters of kitchen technology. A refrigerator that will automatically order more milk from the store when you run out sounds great, but how well does it keep things frozen? How easy will it be to repair when there's a software issue? Kitchen remodels should incorporate technology that is reliable and works well.
A Vivint system brings a combination of home security and home automation that is intuitive and reliable. Our Vivint Smart Thermostat, the Vivint Smart Hub control panel, and even the Vivint Doorbell Camera Pro can all make a difference in the kitchen. Plus, there have been so many improvements in sinks, fridges, ovens, and lighting that will make cooking and cleaning easier than ever.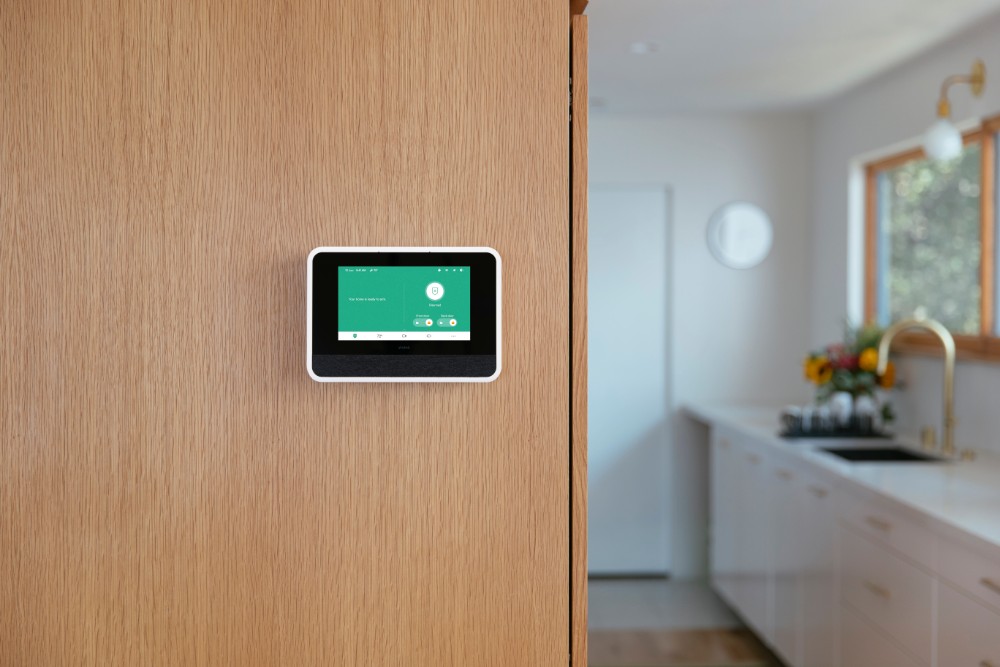 Just make sure that you've done the research to know you're buying proven technology that you'll use. Don't get something fancy that you'll use a few times and then forget about. That's money that can be better spent elsewhere.
Think about what will really make you happy being in your kitchen and invest there. Whether it's a hands-free sink or a vacuum vent in the floor for when you sweep, kitchen technology can make a big difference. Read plenty of reviews and buy products with good service plans.