A home security system can offer valuable protection for your home and family. Security kits help homeowners deter criminals, detect when there's an emergency, and feel peace of mind while they're at home or away.
There are many different security systems out there, and it's important to find the right one for your home and budget. This guide reviews some features and factors to consider when picking the best home security system for your needs.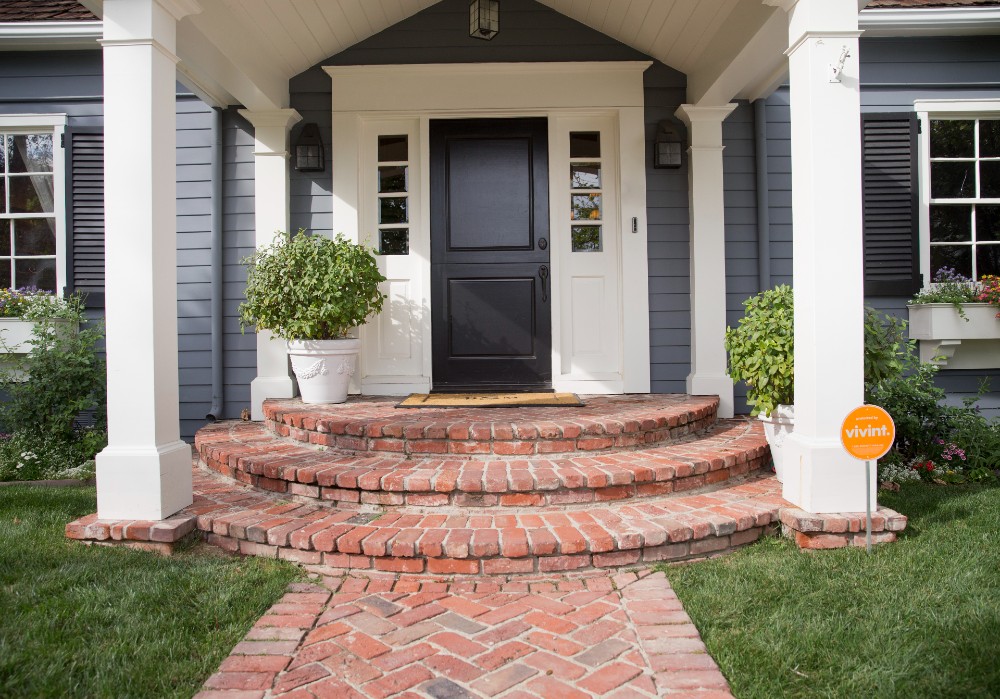 What to consider when choosing a home security system
There are a lot of decisions to make when choosing a security system. Many different home security companies offer their own service options. It's important to know which service options you need before choosing the best security company for you.
For example, you might choose a home security system that you monitor yourself. This means that the system will send a notification directly to you whenever suspicious activity is detected. Then, it's up to you to notify the authorities.
Other security systems offer professional security monitoring. This means that the system will automatically notify the police or fire department whenever a threat is detected. Monthly monitoring can be a useful tool for your security system, but it also comes with a monitoring fee.
The next few sections explore a few things to think about when deciding which home security system to purchase.