Most security cameras have audio capabilities, which adds an additional layer of insight into what is happening in and around your property.
If you're considering investing in a security camera that records audio as well as video, there are some factors to think about before making the final decision. Do all security cameras record audio, and is it legal for them to record sound?
This comprehensive guide answers these questions and offers additional tips to help you choose the best security camera for your needs. We'll also explain how audio-enabled security cameras work and how you can integrate them into your smart home setup.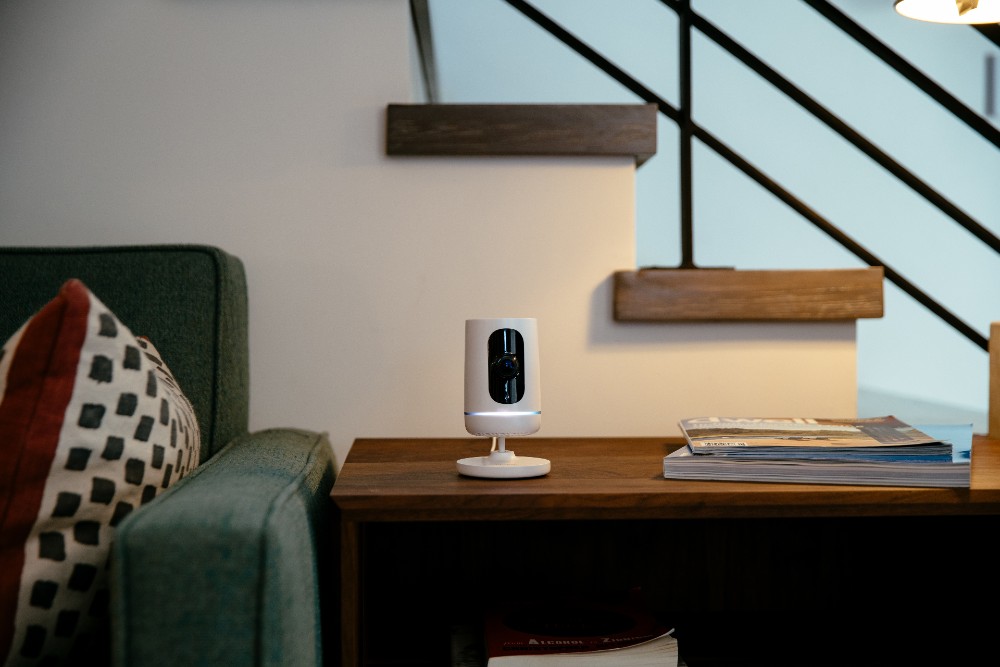 How can you tell if a security camera has audio?
Security cameras are a must for any home since they're the best way for you to keep an eye on your valuables and loved ones. But if you want to do more than just watch what's happening, that's where security cameras with audio capabilities come in.
With the ability to capture sound as well as video, audio security camera systems give you a complete picture of what's happening around your property and allow you to capture additional information that might improve your home's security. So, how can you tell if a security camera has audio?
Here are 5 ways to find out: