Home burglary easily tops the list of fears for a homeowner—after all, it's a violation of your most intimate space. A home burglary can mean harm to your family, the loss of valuables, and the destruction of your property.
And with the alarming rise of burglaries throughout the country, being proactive with burglary prevention should be your top priority.
In this article, we will discuss how burglars target homes and seven ways that homeowners can protect themselves.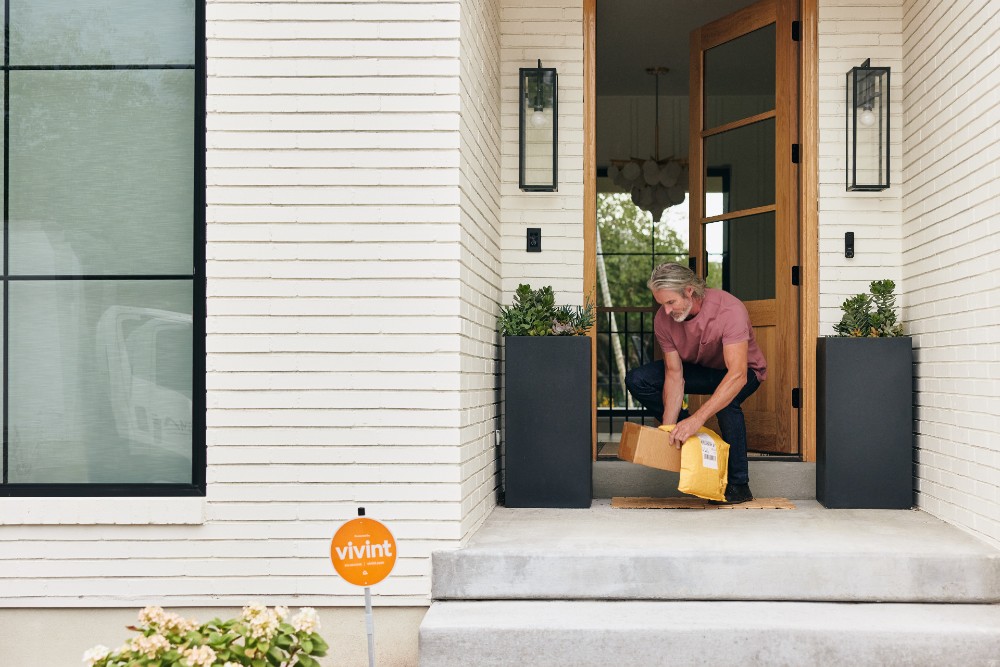 Understanding burglars and their methods
Most burglars want to avoid confrontation and physical violence at all costs. Because of this, they look for easy targets with the least amount of resistance.
This often means that burglars take their time to choose the right home. As they study homes and neighborhoods, they take note of habits, routines, and vulnerabilities that they can later exploit.
Here are a handful of things that burglars tend to look for when choosing their next target.
Schedule. Over time, burglars can learn your routine and strategize on days and times when you'll most likely be away from home. They'll even scour social media to learn about vacation plans.
Entry points. Burglars want the easiest entry possible, such as an open window or a backdoor that is most likely unlocked.
Hiding places. Large bushes, trees, and shrubbery give burglars the secrecy they need to enter a home undetected by neighbors.
Valuables. The more valuables that are visible through windows, the more tempting the target is.
Security systems. A lack of cameras and burglar alarms makes a home that much more attractive to potential burglars.
As you can see, burglars are good at what they do — intelligent, sneaky, and extremely patient.
But this information isn't meant to scare you. On the contrary, knowing all of this can help you better protect yourself, your family, and your home from burglars.
With that in mind, let's now examine seven smart ways that you can burglar-proof your home.