What can improve the look of your home and boost your mood all at the same time? The answer: house plants.
If you're looking for home improvement tips, keeping house plants should be at the top of your list. Not only is it one of the more affordable ways to spruce up your space, but it also provides a number of scientifically-backed benefits to a person's overall health and well-being.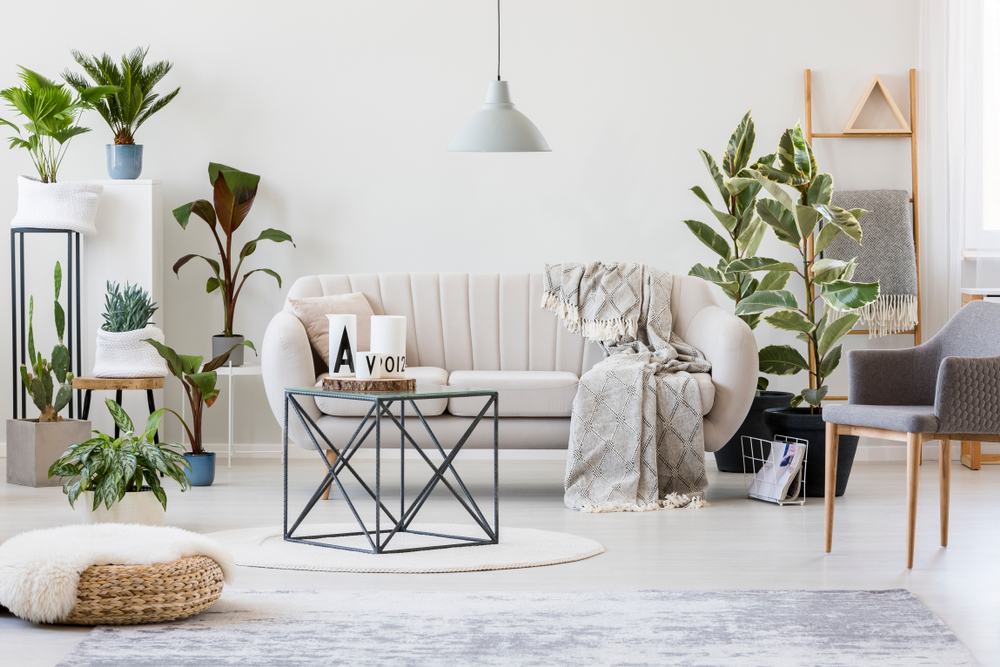 While there are dozens of benefits of house plants, we've compiled the top 5. Take a look.
1. They boost your mood
There's a reason people traditionally send flowers when you're sick or in need of cheering up–and helping boost your mood is one of them. The mental benefits of plants have been studied extensively; this study, for example, found that interacting with plants (even just by smelling them) helped reduce stress. Even a view of nature, such as a lawn, has been shown to improve emotional health.
If your home has a small yard (or no yard), you can still enjoy the mental benefits of foliage with a few small indoor plants. 
Tip: Keep lavender plants in bedrooms. Lavender plants are associated with calmness, and their fragrance and oil are often used in essential oils to help with sleep and de-stressing.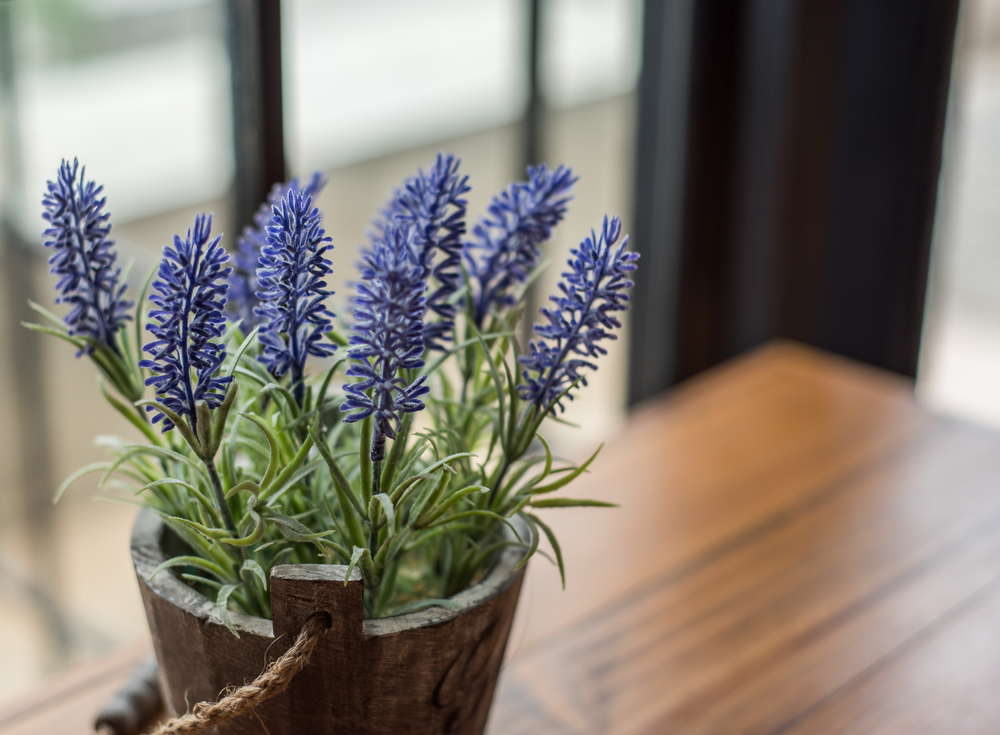 2. They're good for your health 
Plants also have benefits to your physical health. While many herbs are used medicinally, common house plants are great to have around for health as well. For example, aloe vera plants have been used for centuries to help soothe irritated skin and are a common ingredient in many skincare products. 
One study also found that plants were associated with faster recovery rates in patients after surgery. Patients who had plants in their hospital rooms requested less pain medication, had lower heart rates and blood pressure, and were discharged sooner than patients without plants. 
Tip: Aloe vera is a great plant for newbies to the plant world who want to start with easy plants to grow. It's a low-light house plant that does best with indirect sunlight.