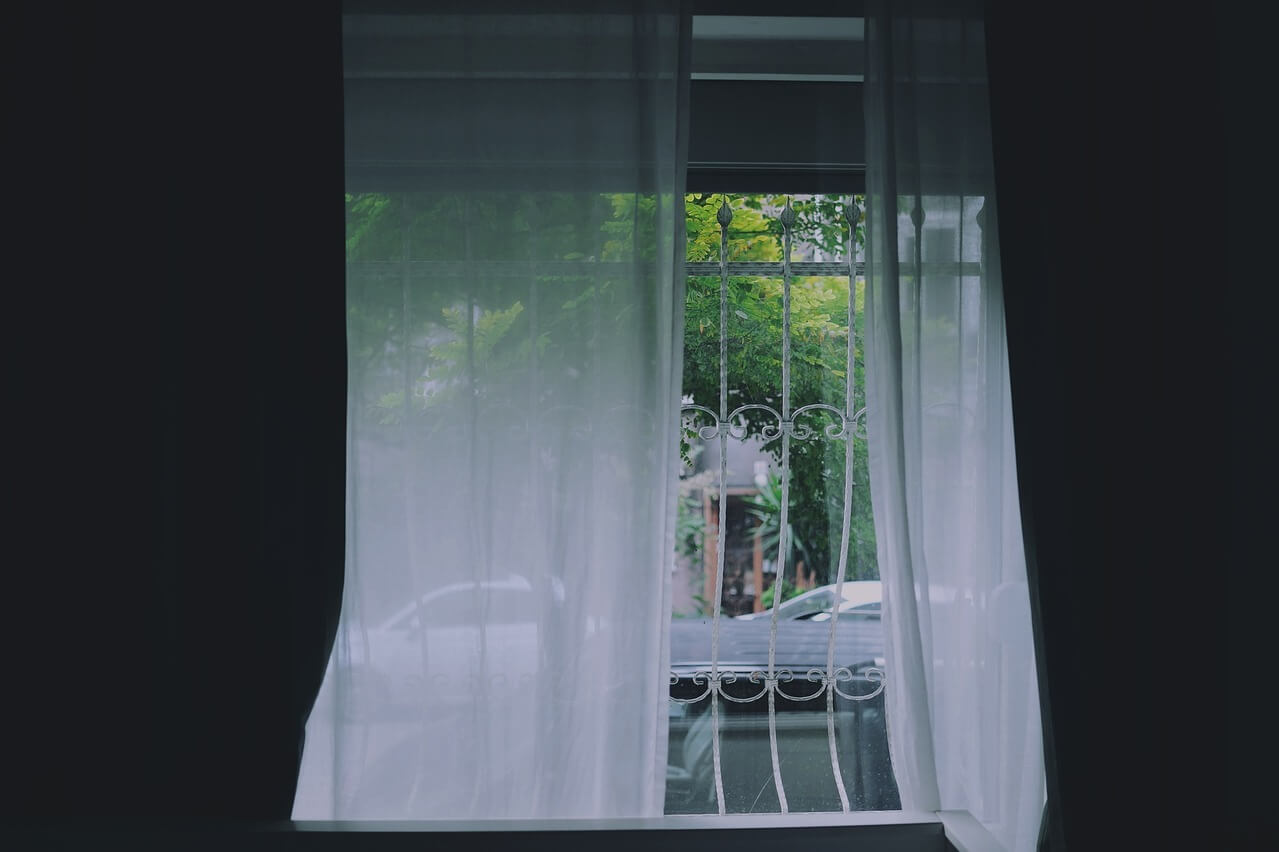 Have you ever reclined on the couch and wished it was warmer or cooler? No one wants to forfeit their favorite cozy spot, walk across the house and change the temperature manually. With today's modern technology advancements, simply saying the words can grant your wish when you combine the Amazon Echo and the Vivint Smart Thermostat with your home automation system.
Enjoying the convenience of voice control
While many home automation solutions give you control at the push of a button, the Amazon Echo takes ease of use one step further. At first glance, it looks like a wireless speaker, but it also contains a microphone, voice recognition capabilities and an internet connection.
In effect, you can access many of the online services and tools available on a smartphone just by speaking, with no need to dig out devices or hunt through menu screens. You can choose and play your favorite music or podcasts, and you can ask questions for an instant response from the internet.
The Echo also integrates with many home gadgets and control systems, including the Vivint app, so the home controls on your phone, such as closing a garage door or locking the back door, are now available via easy-to-use voice control.
Setting the temperature from anywhere
The Vivint Smart Thermostat fully integrates with Vivint home control systems, bringing two main advantages over ordinary heating systems. For one, you can remotely access the smart thermostat from anywhere, whether you want to turn it down after you rushed out of the house or turn it up before you return earlier than planned.
You can also program the system to automatically switch to different settings based on your activity. For example, you could set the heat to automatically switch off when you lock the front door and arm the alarm system. Some features can even figure out when you fall asleep and gently turn down the heat as you drift off. They can also check your downstairs windows and activate motion sensors on cameras.
Getting the best of both worlds
Alone, these features can improve your lifestyle and save you time, but combined, they can accomplish even more. The Echo and Vivint Smart Thermostat seamlessly hook together, which means if you want to change the temperature, you no longer need to choose between pulling out your smartphone or walking over to manually adjust the thermostat.
Instead, simply say your command out loud, from small adjustments and specific temperatures to switching the heating fan on or off, and the Amazon Echo will treat your wish as its command. By combining these two smart systems, you'll experience twice the convenience, and you can spend more time sitting back and relaxing.
To learn more about how these devices fit into a home automation system, contact the experts at Vivint today.