More and more people are flocking to Colorado than ever—in fact, the state has grown at twice the national rate in the past decade as people head to beautiful Colorado to pursue job opportunities, an active lifestyle, and an overall great place to call home.
Whether you've spent your entire life in Colorado or you're a recent transplant, protecting your home is a top priority. This guide will help you find the best security system for your Colorado home.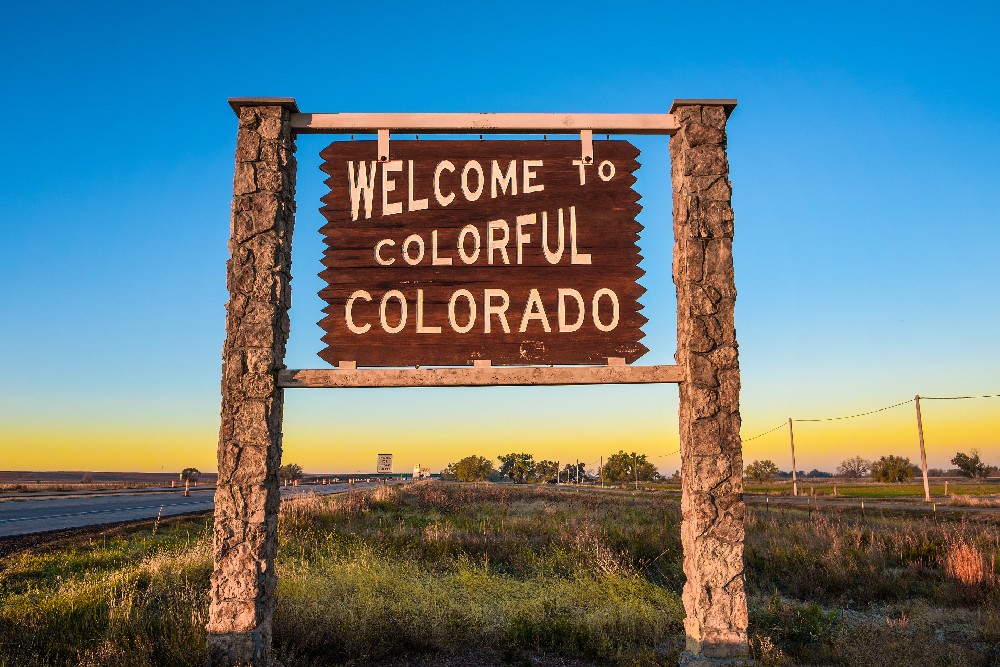 Home Security Systems for Colorado Residents
When it comes to security systems, there are loads of devices and upgrades you can purchase. It can be daunting to decide what you do and don't really need, depending on your home and your own individual needs.
At minimum, your security system should include these basic components:
Security Sensors
One of the main functions of just about every security system is to sound an alarm when the system is set. This is possible thanks to security sensors, which detect unauthorized access and then sound the alarm.
The most common and effective security sensors include:
Door and window sensors that are activated when a door or window is opened while the alarm is set
Glass break detectors placed on windows. The sensor measures the decibel level of the sound of breaking glass, sounding the alarm if someone breaks a window that has a glass break sensor
Motion detectors can sense motion in a defined area. If the security system is set and someone comes within the motion detector's range, it will also trip your alarm.
Together, these safety sensors work together to provide comprehensive protection to your home, making it difficult for any intruder to get in without triggering an alarm.