As one of the fastest-growing states in the country, it seems like everyone is catching on to what Texans have known all-along—Texas is a wonderful place to call home.
Whether you call home a high-rise in Houston, a ranch in West Texas, or a suburb in Dallas, keeping it (and your family) as safe and secure as possible is top priority. With home security and automation from Vivint, you can make your home a safer, more comfortable, and more convenient place.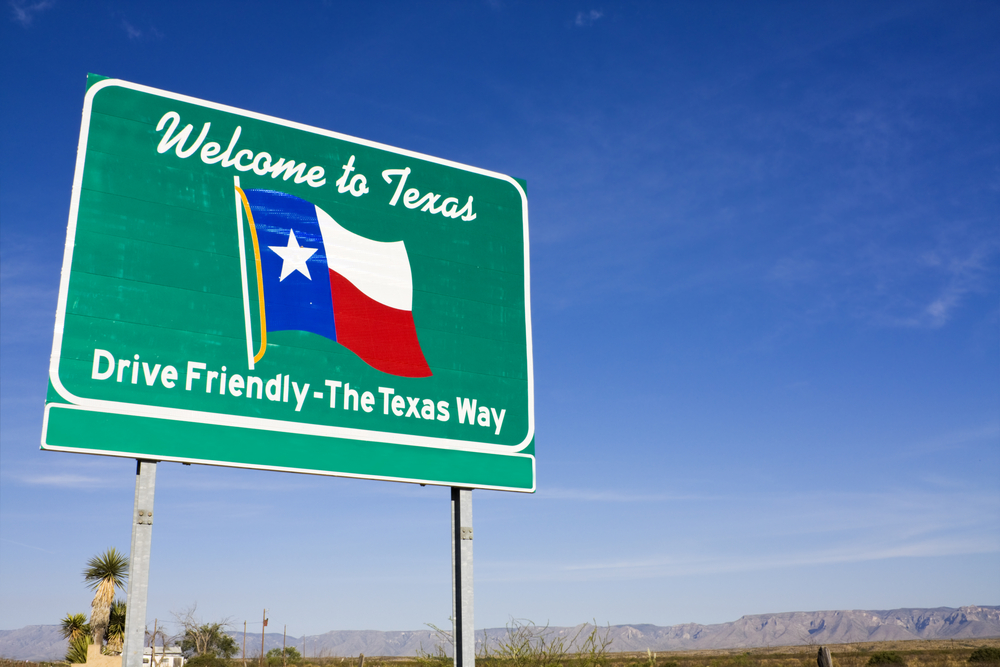 Home security and automation
Home security and automation go hand-in-hand. While home security uses a wide range of devices to protect your home from potential intruders, vandals, and other threats, home automation helps simplify tasks around the house or controls them automatically.
For example, your smart home could use home automation to automatically lock your front doors and turn out your lights when you arm your security system. Or, you can cool down a hot room simply by telling your voice assistant to adjust the temperature.
Vivint's home security devices and features integrate seamlessly with smart home automation devices and can be controlled from anywhere.