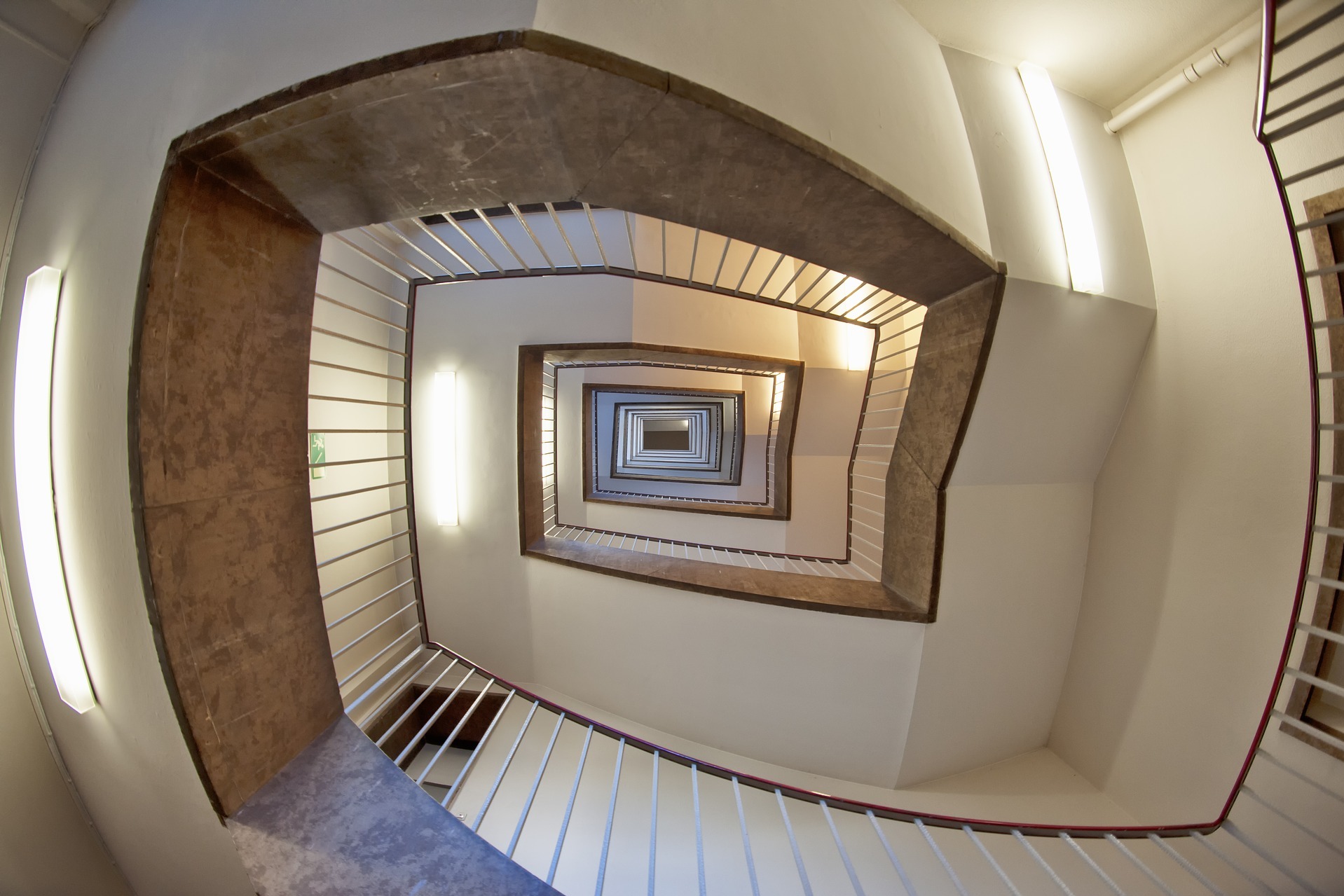 The Vivint Smart Hub panel and app are examples of the continued development of home security controls. First came home security systems where every device had its own controls, then came systems with a central panel to put everything at your fingertips. Now, householders can take control on their phones and tablets. Here's why that makes such a difference.
One-stop shop
Both the dedicated Vivint Smart Hub panel in Vivint's system and the associated apps let you access all home security system elements in one place. That's particularly valuable due to the increasing complexity of security systems, combining features such as motion detectors, flood sensors and doorbell cameras. It's also beneficial considering the increased integration with other smart home features such as automated lighting and heating controls.
More space in your place
Americans are opting for bigger homes. More space is great, but when that comes with more floors, it becomes tiresome to move through the home to fiddle with devices. While the Vivint Smart Hub panel puts everything in one place, sometimes you won't want to climb stairs when you need to check or alter a setting. This is especially important when remembering you forgot to do something after getting into bed. Simply reaching for the phone on your nightstand and accessing the dedicated app makes life more comfortable.
Out and about
Old-style security system controls that rely solely on device buttons or a control panel aren't always helpful. When you're away from home, security is more of a pressing issue. If you're at work, commuting, shopping or socializing, there's nothing worse than wondering if you locked all the doors and windows, while being unable to do anything about it. Having phone or tablet access to your security system means you can set your mind at ease immediately. A smart system lets you remotely activate locks, while also letting your daughter in the house if soccer practice is canceled at the last minute. You'll even be able to check whether a delivery has been left on your doorstep and needs to be out of sight, increasing the security of your belongings.
To find out more about how smart home automation can make your life easier, contact Vivint today.