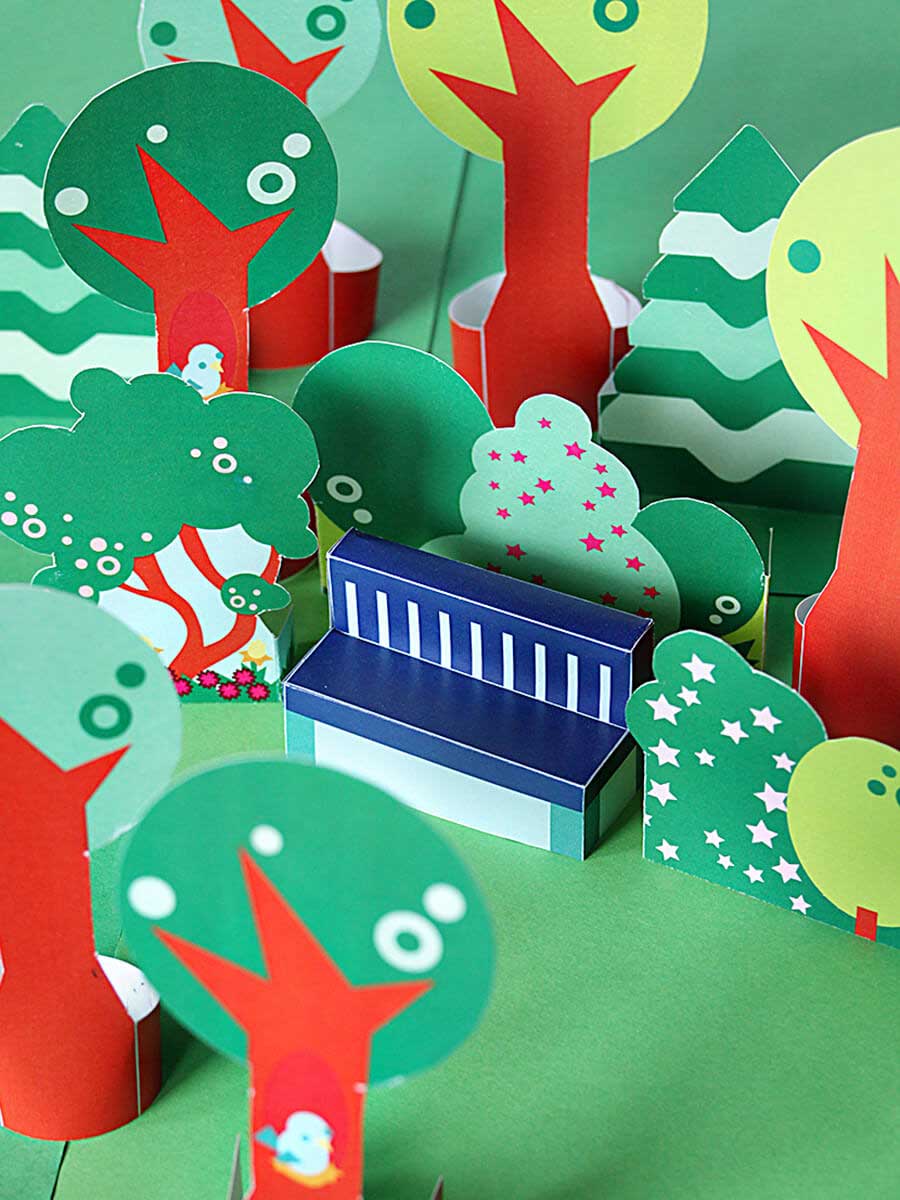 Are the trees budding and flowers blooming in your neighborhood? Stop by any park near my home and you'll see it's suddenly flooded. Not just with fresh green buds and birds singing from every tree, but with people walking, running, and biking. The dogs are all frolicking on extra-long leashes, and the squeals of happy kiddos fill the playgrounds. Yep, it's definitely Spring!
A good neighborhood is only made better if it has a park. It really doesn't matter if it's big or small, old or new. For most people, a little bit of extra green space signifies a good place to live. It's partly visual, of course. Added space, trees, and grass make the views out our windows a little more pleasant, if you live near the park. But it's also the community vibe it represents. It's a place where everyone goes to enjoy their local space. In the end, you're bound to run into neighbors, or pet the pup from down the street. Parks might be good for property value, but they're even better for our own happiness—especially in the Spring!
You can add people, squirrels, and trees to your park!