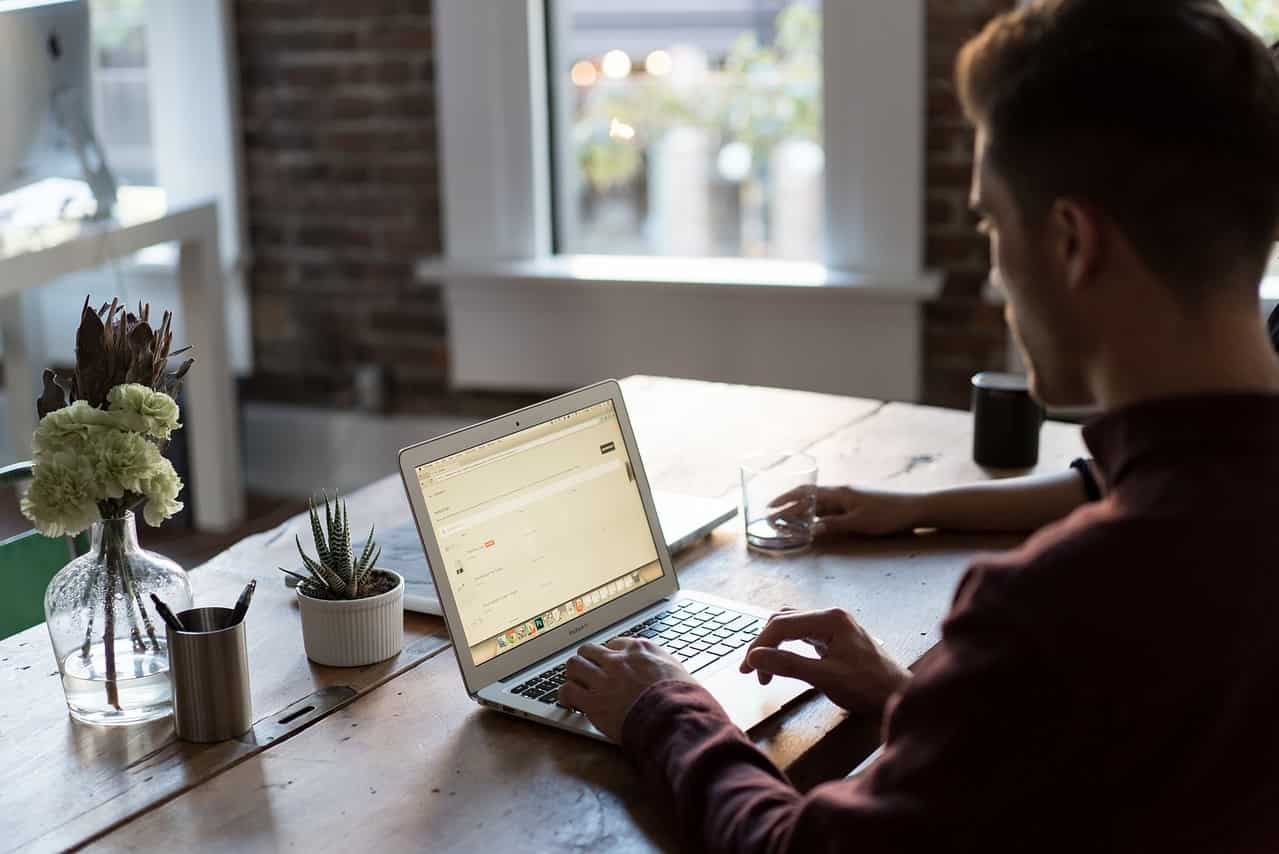 As telecommuting and self-employment become more common, people are increasingly interested in making their home offices smarter and more practical. Smart home automation is less expensive than you imagine, and there are plenty of budget-friendly ways you can add smart technology to your office.
Want to turn your home office into a smarter space? Check out these ideas to start down the path toward a more convenient and productive working area.
Change your perspective with smart lights, windows and blinds
Very few home offices have access to a five-star view of downtown. However, you can still see wonderful vistas with smart windows. You can program these LCD screens with specific destinations, such as a bustling city, a calming beach or a verdant forest. Some smart windows even have speakers, so you can hear the ambient sounds of these areas, as well. The technology is perfect for offices without windows or beautiful views, and it's cheaper than a vacation!
If you have windows but want to control the amount of light coming from them, you should look into smart blind controls. Easily installed on any ordinary horizontal blinds, you can control the blinds through your phone via Bluetooth. You can either program a schedule to open and close the blinds during the day to allow sunlight in or block it out at specific times, or you can just control them manually with your phone as needed.
If you're a night owl, you should consider the benefits of smart desk lamps, which typically come with access to alerts on your mobile device, USB ports, text-to-speech technology and more. With the lamp's sensors, you can access information about your modern work space from your smartphone, computer or other mobile device while you're away.
Go paperless with a scanner
Even though many offices try to go paperless, mountains of paperwork always seem to accumulate. Implementing a good paper management strategy is the best way to keep paper under control.
You can buy cheap, fast and effective scanners that turn any piece of paper into a PDF file you can save onto your computer or store in the cloud. Just scan it, tag it, save it and forget it until you need it again. Many paper management apps only charge a small fee, too.
Stay caffeinated with smart appliances
Do you like waking up to the smell of coffee? Do you need an extra cup every day at exactly two o'clock? Do you tend to let your coffee mug cool off too much, forcing you to make a new cup or reheat the old one in the microwave?
You can solve all these problems with smart coffeemakers and smart coffee mugs. For instance, you can program a smart coffeemaker to start making coffee just as you wake up or at any other time you choose. You can also tell it to make a new cup with your smartphone. Smart mugs keep your coffee warm for up to 30 minutes, and you can even plug them into your home office or car.
The home office is now as practical and sophisticated as the actual office, and better yet, you can stay in your pajamas while you work! Even on a budget, you can introduce efficiency and productivity into your own work space.
Want to enhance your home office with smart technology today? Check out the products offered by Vivint for more information.