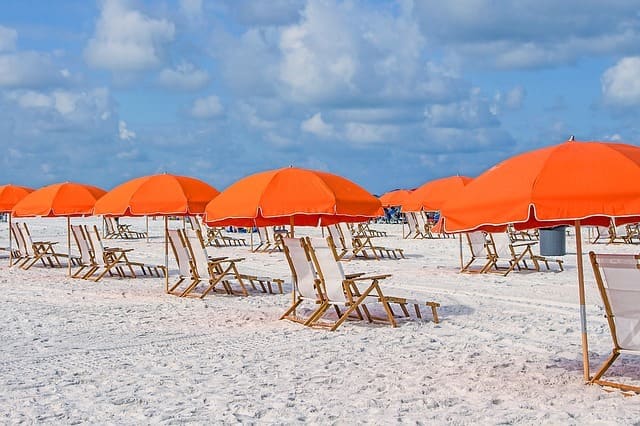 The last thing you want to worry about when on a family vacation is someone gaining unauthorized entry to your home while you're away. Fortunately, with modern smart home technology, you can ensure your home is safe and secure, whether you're physically there or jetting off for some well-deserved relaxation.
Install doorbell cameras
It might not seem like much, but just installing a doorbell camera can help deter criminals by establishing your prescience when you're on vacation. You'll receive an alert when your doorbell is rung, whether it's a delivery person, neighbor or someone else. The two-way audio connectivity and video feed enable you to communicate with the visitor and have a clear image of the individual kept on file.
Add some smart locks
By using smart locks, you can provide neighbors, family and trusted individuals with unique codes to gain entry into your home. You can assign a specific duration and times for the codes to work, view access logs and manage access straight from your smartphone. Smart locks aren't just for the front door, either — when installed in bedrooms and other areas of your home, you can ensure house sitters and other authorized visitors only have as-needed access to your home.
Control advanced lighting
Lighting controls can help prevent theft and deter unauthorized entry because they perform the same task whether you're home or away. In the past, timers provided minimal flexibility in terms of lighting control. In most cases, they simply turned the lights on or off. With smart lighting, you can dim the lights to conserve energy and even turn them on remotely to give off the appearance of a fully occupied house.
Check in with wireless security cameras
Once installed in your home, wireless security cameras let you receive alerts on your smartphone whenever motion or unauthorized entry is detected. In addition to being used to deter theft, you can even use security cameras to communicate with house sitters and guests to ensure they can effectively perform their tasks, such as taking care of your pets or watering your plants. The devices' two-way communication means you won't have to make lengthy calls and have time-consuming talks to resolve basic questions.
Smart home technology is more than a way to ensure your home is secure when you're on vacation. To make this transition back to reality less stressful, you can easily adjust the temperature and lighting in your home so you have one less thing to worry about once you return home.
Contact Vivint today to start protecting your home when you're on vacation.