If you have a cell phone, there's a good chance you've heard of 3G. This wireless network enabled cell phones, tablets, and security devices, among other things, to connect wirelessly to the internet.
3G has been around for over 20 years, which is a lifetime in the technology world. In order to make room for new technology, mobile carriers have begun shutting down—or sunsetting—their 3G networks. If you still have devices running on 3G technology, that means it's time to upgrade.
Read on to find out what 3G is, what's affected by the 3G sunset, and how to ensure your Vivint security devices stay connected.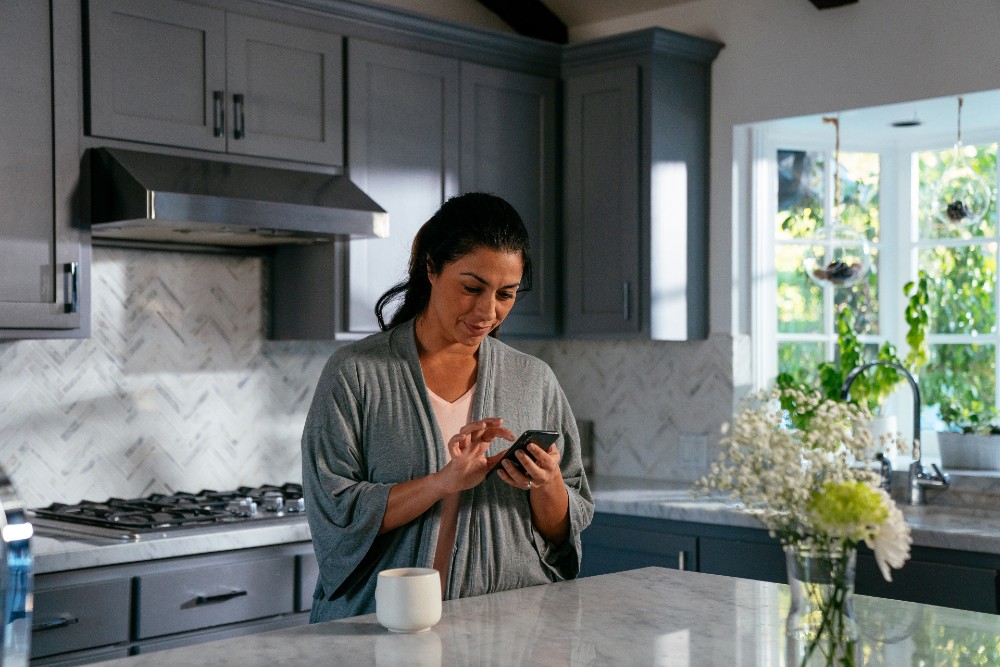 What is 3G, anyway?
3G networks are the third generation of cellular technology and allowed cell phones, home security and home monitoring systems, and other devices to wirelessly connect to the internet. Thanks to 3G networks, people were able to do a number of things like access the internet via smartphones and tablets, stream videos on mobile devices, and integrate GPS with cars.
3G revolutionized the way we use our devices and access information. In terms of cellular technology, it was a gamechanger. But like all technology, it has continued to advance. Today, most smartphones, smart home devices, and home security systems run on 4G and 5G networks that enable faster speeds, more bandwidth, and more opportunities for connectivity.