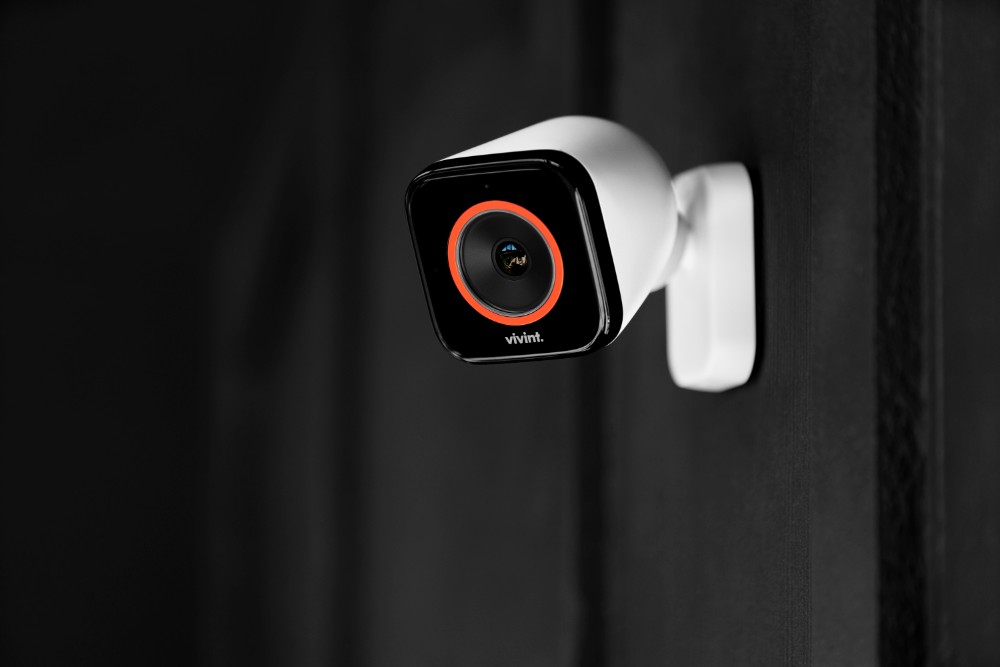 Over the last couple of decades, the entire tech world has experienced a major shift away from traditional hardware designs to wireless models. From the spread of cell phones to the wide adoption of laptops in the workplace, the entire world continues to trend towards wireless technology.
Security cameras are no different.
Although the world of security has been steadily shifting to all-digital, wireless surveillance cameras, the change hasn't been happening as quickly as you might think. Some markets tend to stick with their outdated, CCTV solutions instead of embracing the rise of wireless security camera technology.
There are several reasons why the new, wireless hardware is better than legacy models. And with prices for digital security cameras trending downward, the benefits far outweigh the cost of buying a new system.
Lower cost
There is a common assumption that wireless camera systems are more expensive than traditional hard-wired systems. There is some truth to that: on average, wireless cameras cost about 50% more than their analog counterparts. The part most people tend to overlook: cameras are only one part of an entire security camera system.
When using an old, analog system you have to worry about additional cost and upkeep for recording equipment, not to mention storage for hard copies of all your tapes. I don't know about you, but I don't have room in my home for an entire archive of VHS tapes or old DVDs.
Wireless systems save you the hassle of changing tapes and storing old footage by automatically sending recorded video to your local hard drive or a cloud service. Because analog systems require a digital video recorder onsite, traditional systems carry a much higher cost.
According to the LUSAX Security Informatics Project, in 2010, the most expensive web-based recording system is cheaper than the least expensive analog recording system. That was several years ago and the price gap is only getting wider. Furthermore, analog systems become more costly with every camera you add.
User-friendly controls
Not only are today's wireless security cameras cheaper to use, install, and keep, they are also more user-friendly than traditional systems. You can control most modern wireless camera systems from anywhere through mobile apps, making remote viewing and management a built-in feature. Most modern systems also have analytics features that will help optimize how the system's configuration over time.
With an analog system, you can only view your video at the monitoring station. Depending on how many cameras the system has, that monitoring station may even require multiple displays.
Superior image quality
Having high-quality image resolution is critical to any security camera system. If you've ever seen a blurry, pixelated video of a bank robbery on the news, you know exactly why. Analog cameras often produce video in either 240p or 480p. It's clear enough to see that a vehicle pulled up to the house, but not clear enough to read the license plate. Unfortunately, blurry video rarely solves crimes.
IP cameras, on the other hand, typically produce video in either 720p or 1080p resolution, most will even output video in high definition. That higher resolution allows you to see facial features and identify license plates, making wireless cameras the winner in the analog VS. digital debate, hands down.