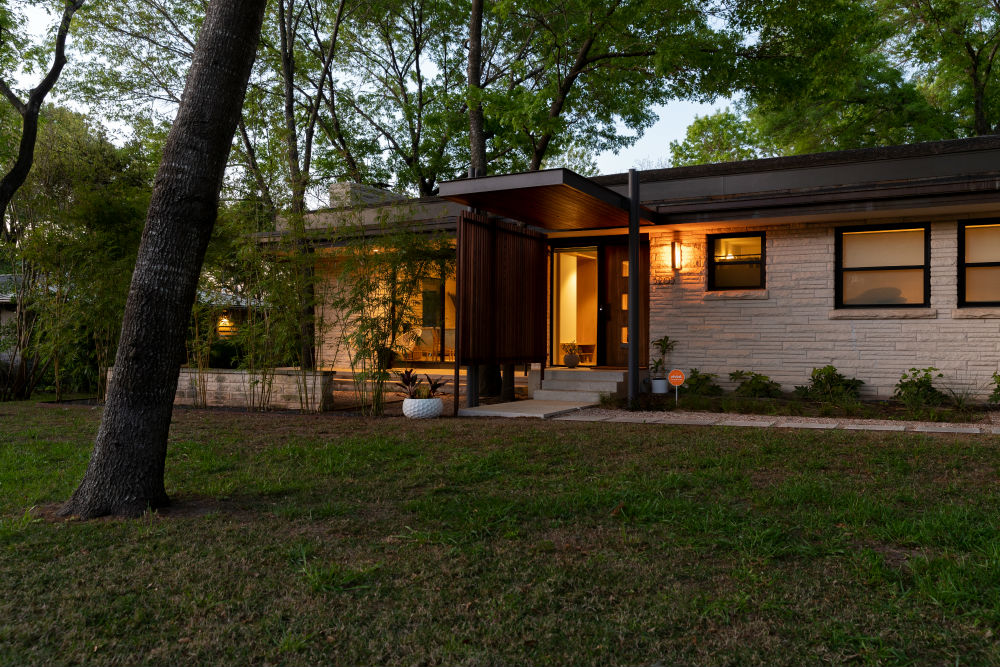 Your home is more than just a roof over your head—it's a place where you can go to feel comfortable and safe. But in order to make it safe, homeowners need to take steps to ensure their homes are secure against everything from break-ins to fires.
With that in mind, do you know how secure your home really is? Take this quiz to find out where you stand—and what you can do to make your home safe and sound from the inside out.
Get safe with a smart home
A Vivint security system protects your home inside and out with security devices that make life safer, easier, and more convenient. Here are some of the products that make that possible: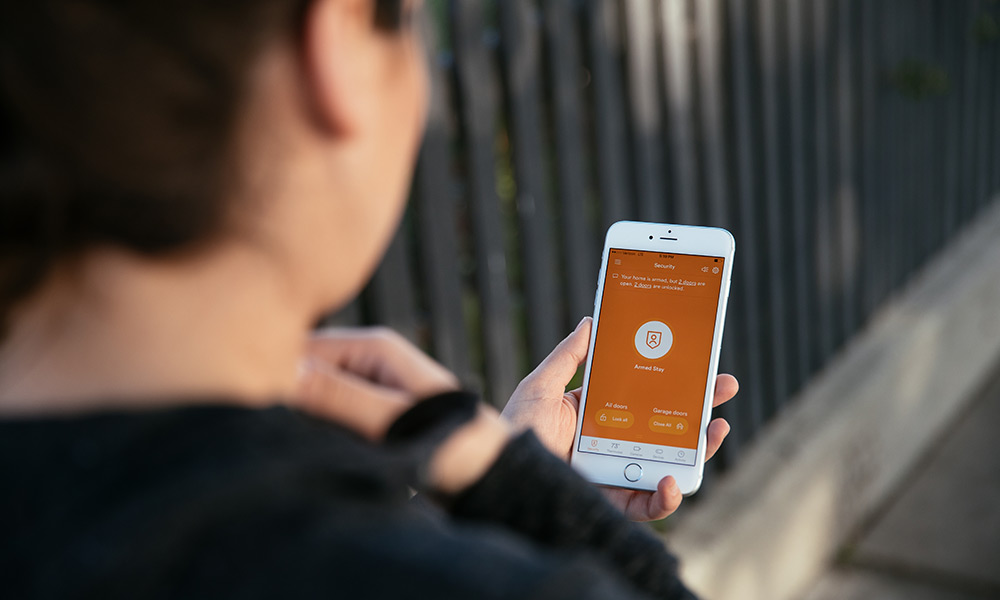 The foundation: your home security system 
When people think of home security systems, they usually think of features that protect your home from break-ins, like loud alarms and motion detectors. But break-ins aren't the only thing that could threaten your home.
In addition to the security cameras mentioned above, a smart home security system from Vivint keeps your home secure with things like: 
Glass break sensors and burglary detection, so you and the authorities know if someone tries to enter your home when your system is armed. 
Smart door locks that eliminate keys and instead use a unique code that unlocks your door. You can also lock or unlock from your smartphone. They can also be set to lock automatically, which is perfect for people who forget to lock up. 
Smoke alarms that can sense heat, alerting you and your family to danger before you even smell smoke. 
Carbon monoxide detectors to identify and protect you from this silent killer.
Garage door control that helps secure an often-overlooked entry point into your home. 
24/7 monitoring that keeps an eye on your home at all times, alerting you and the proper personnel if an alarm is tripped or something is amiss. 
A touchscreen Smart Hub that lets you view your camera footage, lock your doors, and manage your home automation, but also features a panic button so you can get help with the touch of a button.