Looking to spark some creativity this holiday season? Look no further. There's nothing like a little DIY project to help you deck your proverbial halls and put you in the holiday spirit. By carving out some time to sit down and make a festive craft, you'll not only end up with some new holiday décor, but you'll also make a memory. It's a win-win.
Here are some holiday crafts that are quick, inexpensive, and fun for the whole family.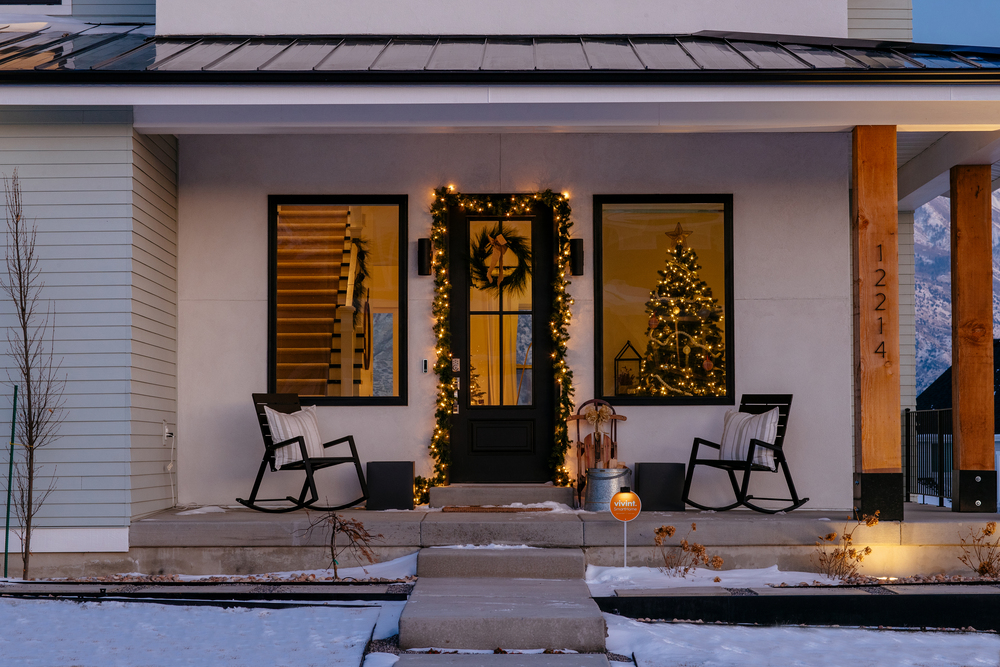 Vivint Holiday Camera Covers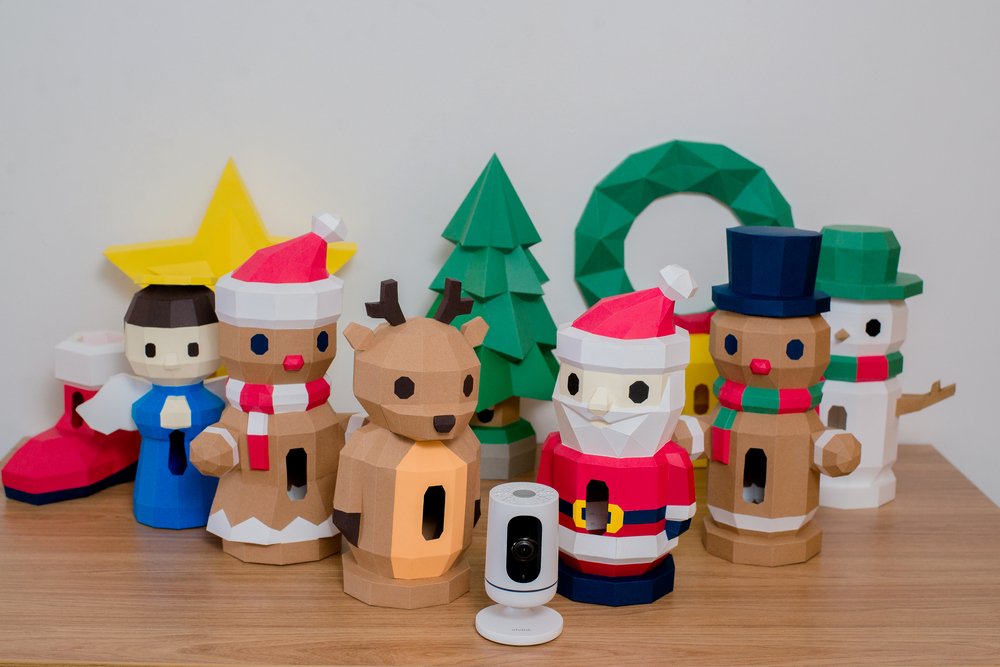 Materials needed: A Vivint camera, paper, a printer, scissors, ruler, scoring tool, glue or tape.
Sure, Vivint security cameras are the best on the market in terms of protecting and staying connected to your home, but that's not all. During the holidays your indoor security cameras can also serve as holiday décor. Introducing Vivint's holiday camera covers! Simply download the covers and follow the directions to turn your indoor cameras into one of the following holiday decorations:
Holiday wreath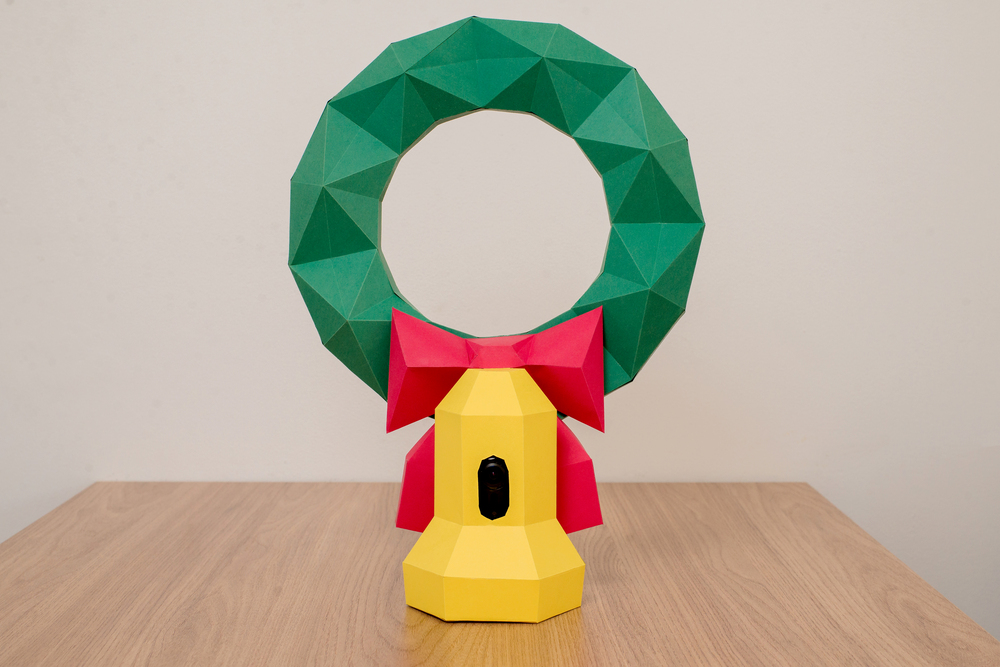 Christmas tree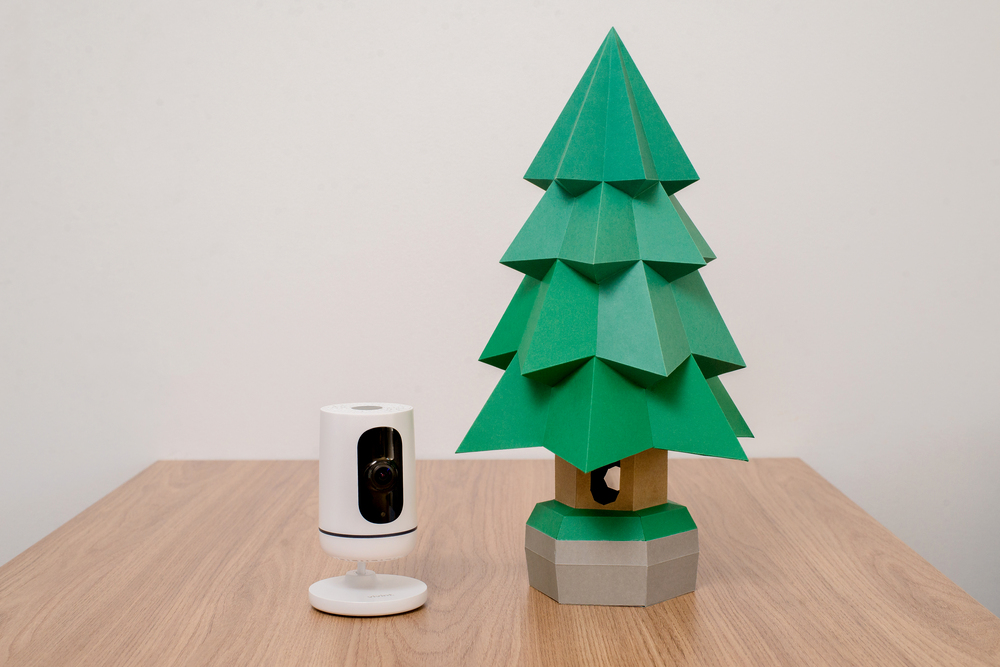 Snowman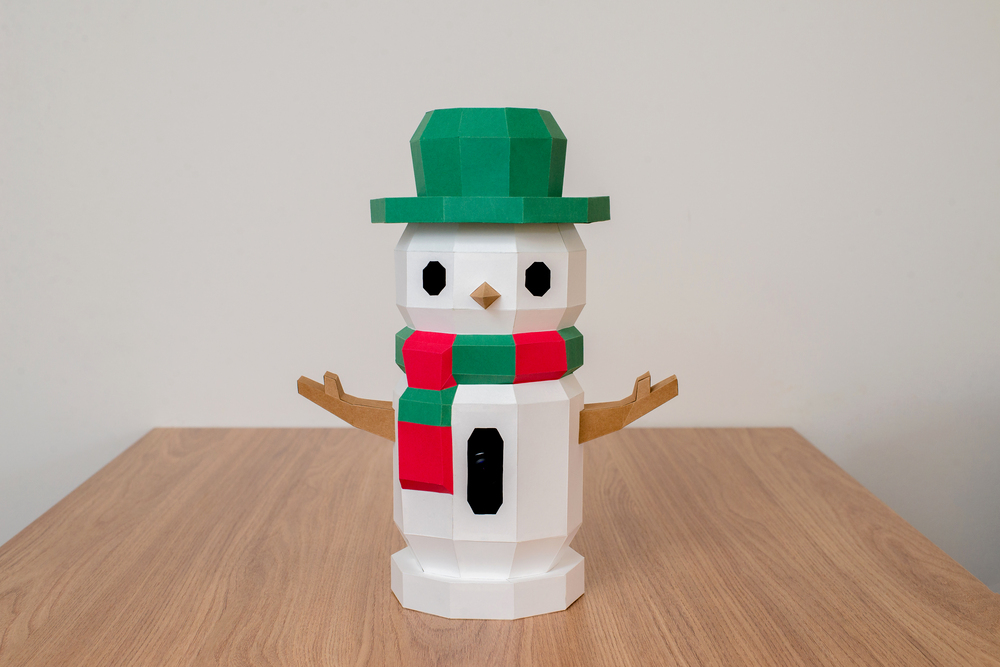 Reindeer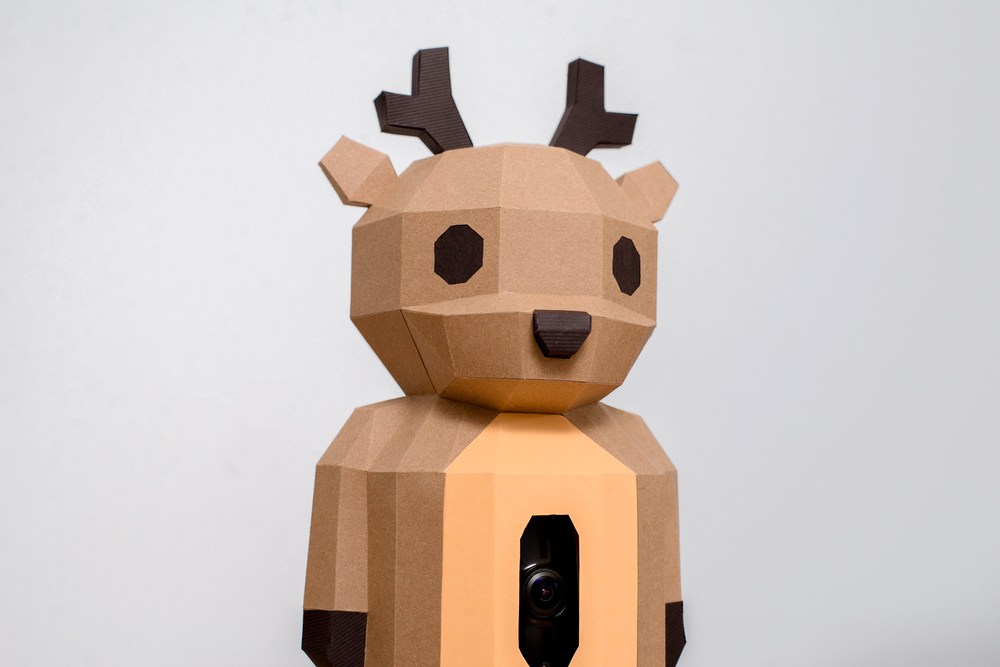 Santa Claus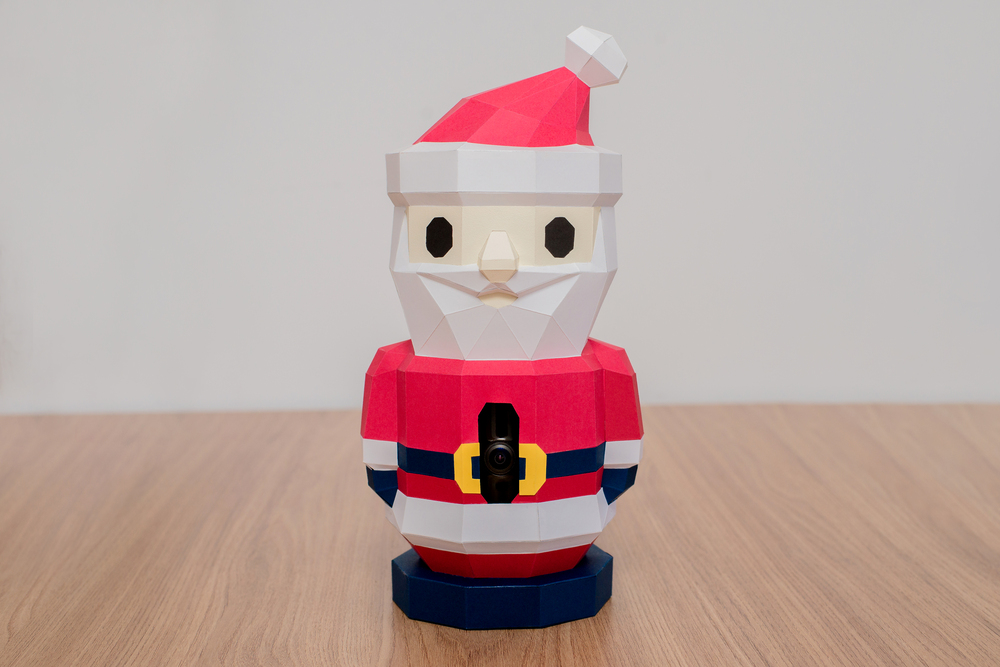 Gingerbread man/woman
Download Gingerbread Man Template Now
Download Gingerbread Woman Template Now
Download Gingerbread Man Guide Now
Download Gingerbread Woman Guide Now
Star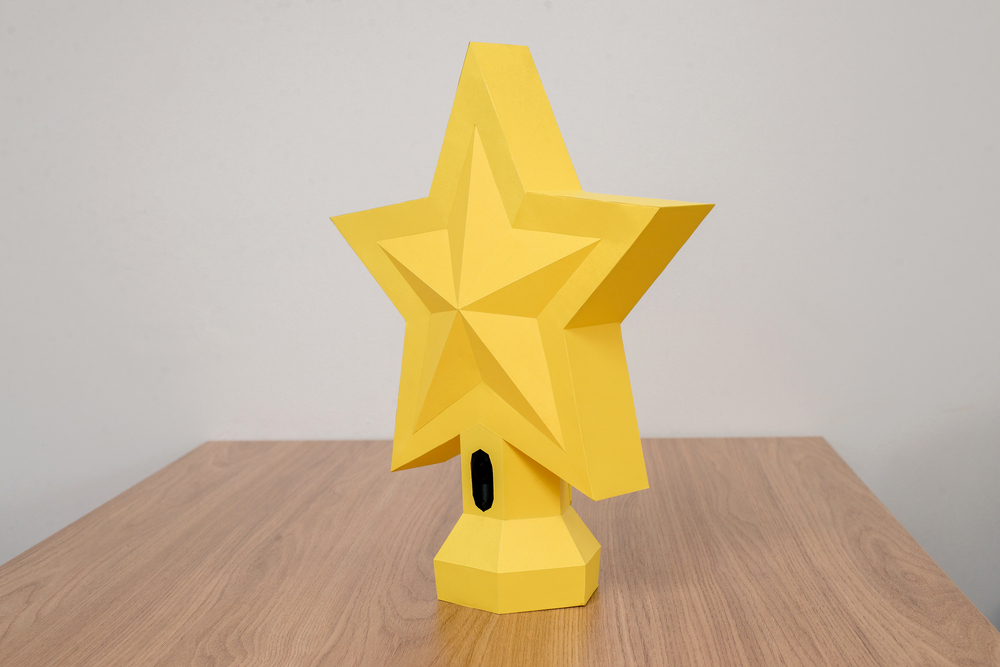 Angel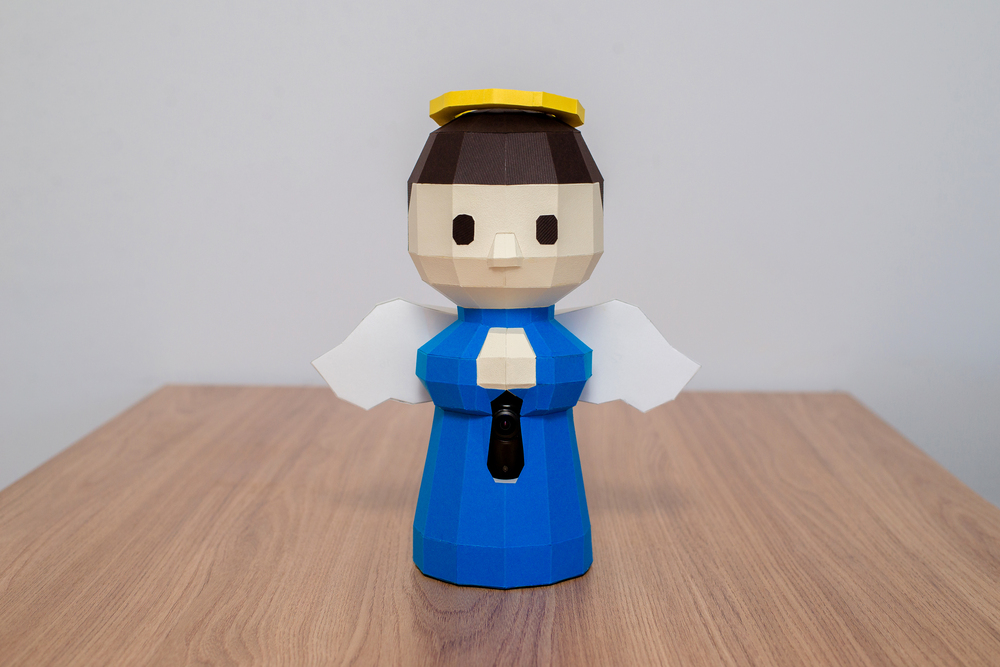 Santa's boot/ornament