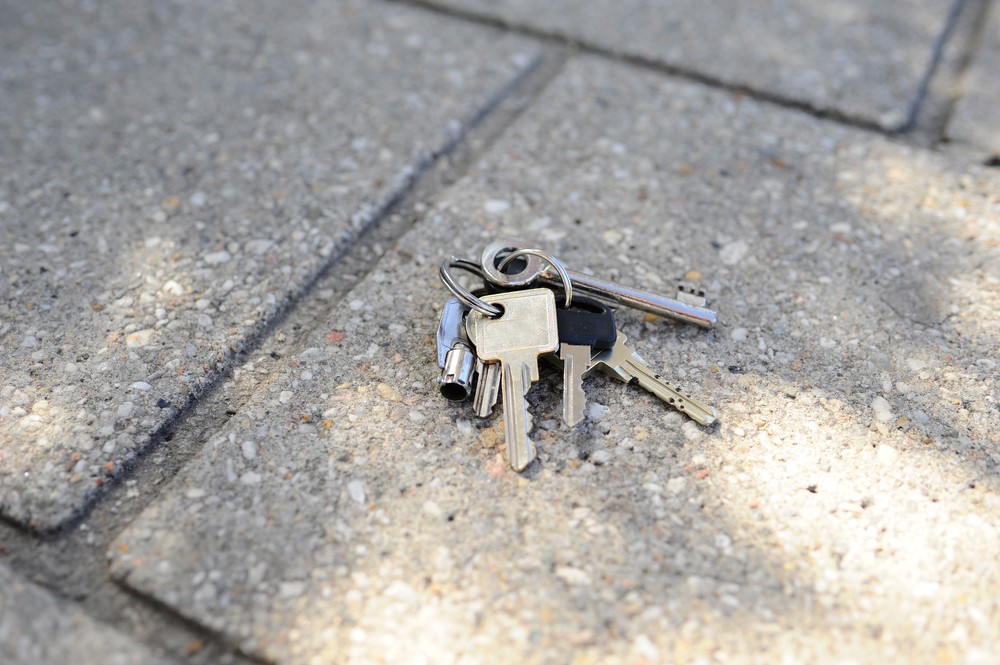 It's happened to everyone. You're in a rush to get out the door, you're running late, and the very thing you need to get you to your destination—your keys—seem to have disappeared.
Sometimes, they show up. But other times, they really are lost. More than 20 million people in the United States lose their car and house keys every year.
Not only is it frustrating, time-consuming, and expensive to lose your keys, but it can also put your home, family, and belongings at risk if they get in the wrong hands. That's why it's important to act fast.
This step-by-step guide will help you know exactly what to do if you lose your house or car keys.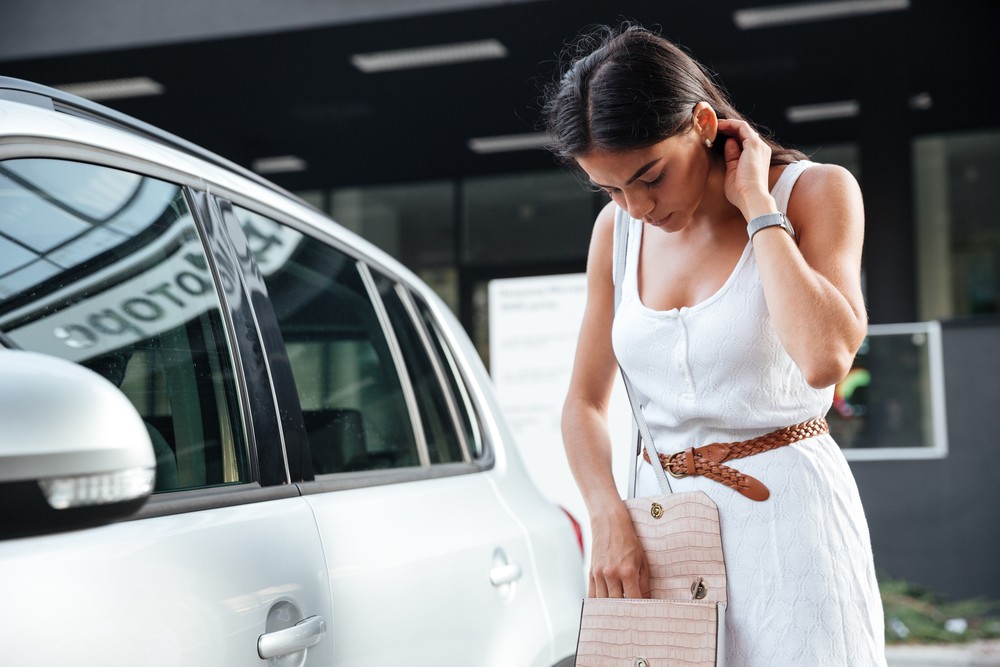 1. Contact your insurance company
This applies to both lost or stolen house and car keys. If you've been locked out of your car, many insurance companies will cover locksmiths—or towing in the event your key can't be fixed on-site by a locksmith.
The same goes for your house. Homeowners' insurance policies may also send specialists to your home to help you get inside at little or no cost to you, depending on your coverage.
2. Call the police
If you think your keys have actually been stolen rather than lost, you should also file a police report with your local department. This is important for a number of reasons. Often, insurance companies will require you to provide a police report if you file a theft claim. If your purse or wallet was stolen along with your keys, you also become at risk for identity theft. A paper trail will be important.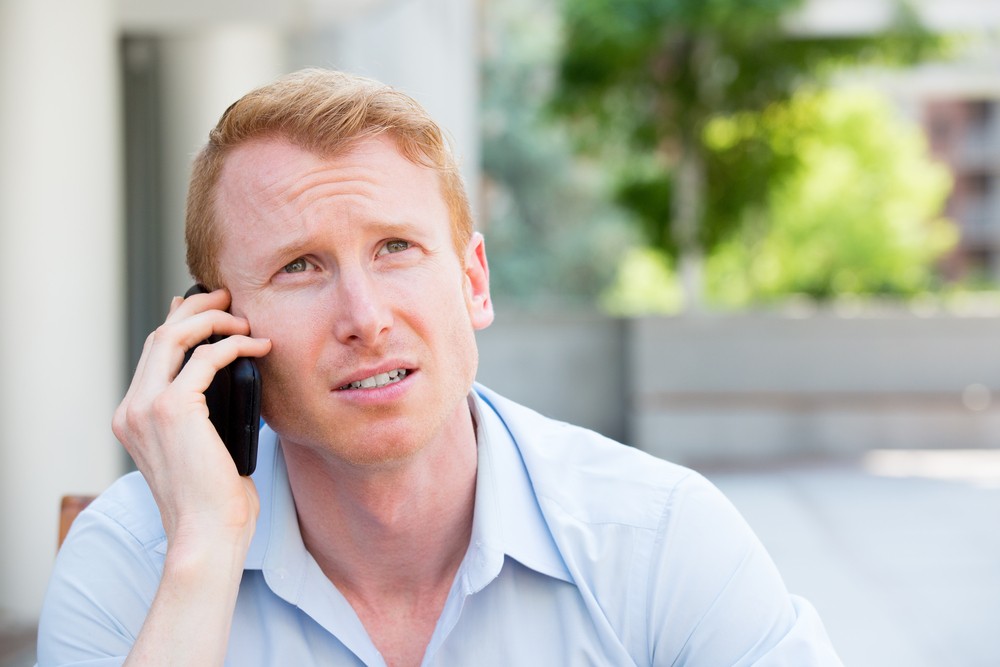 3. Change your locks
Whether or not you need to change your locks depends on the type of locks you have:
Keyless entry locks for homes
If your house has smart door locks, you're in luck—you can simply change the code on your keypad, which will ensure your door remains locked and no one will be able to get into it.
Many keyless locks also have physical keys. If this was lost, you will need to have a new copy created.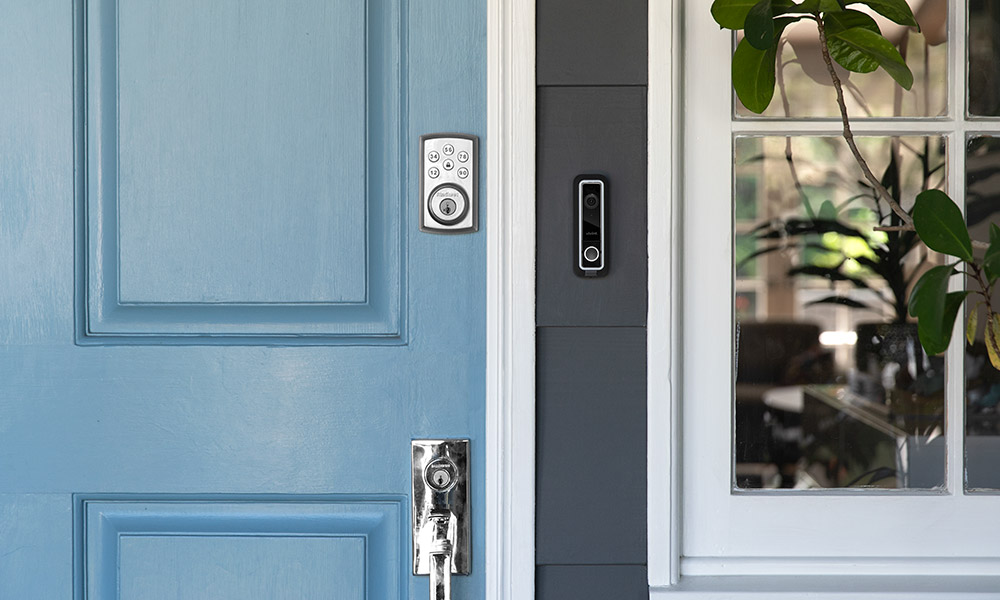 Automatic locks for cars
Newer cars with key fobs that automatically unlock your car will need to be replaced and reprogrammed by the dealer.
If your car has a transponder key, you'll also need to have your car towed to a dealer who can order you a new key and program it. This can end up costing hundreds of dollars.
Yes, changing your locks is a hassle, and yes, it can be expensive, but the peace of mind is worth it.
4. Watch out for locksmith scams
When you're locked out of your home or car, it makes sense that the first place you'd call to get back in is a locksmith. Unfortunately, locksmith scams are common and they prey on people who are desperate to get back in their homes or be on their way.
An estimated 95% of online ads for locksmiths are scams, so be sure to follow these tips to avoid being scammed if you need help getting back into your house or car:
Know the common scams, which include advertising a low price and charging up to 500% more; companies that accept cash-only, so the charge can't be disputed later; and claims that you need a new handle, which requires purchasing an overcharged piece from them on the spot.
Check their BBB ratings or online reviews and avoid any company that has low ratings or numerous complaints.
Deal with licensed companies. While only 14 states require locksmiths to be licensed, many reputable companies will get state licensing to prove legitimacy.
Never allow anyone to drill into your lock or replace your lock; this is often a good indication a locksmith is a con artist, as reputable professionals are trained to unlock just about any lock.