Key takeaways:
NEM 3.0 reduces the value of net metering excess energy export rates by about 75%
Although NEM 3.0 significantly decreases the potential savings offered by NEM 2.0, NEM 3.0 will not introduce new solar taxes
NEM 3.0 incentivizes solar battery storage and promotes equity
NEM 2.0 customers can be grandfathered into NEM 2.0, but solar owners must apply before April 13, 2023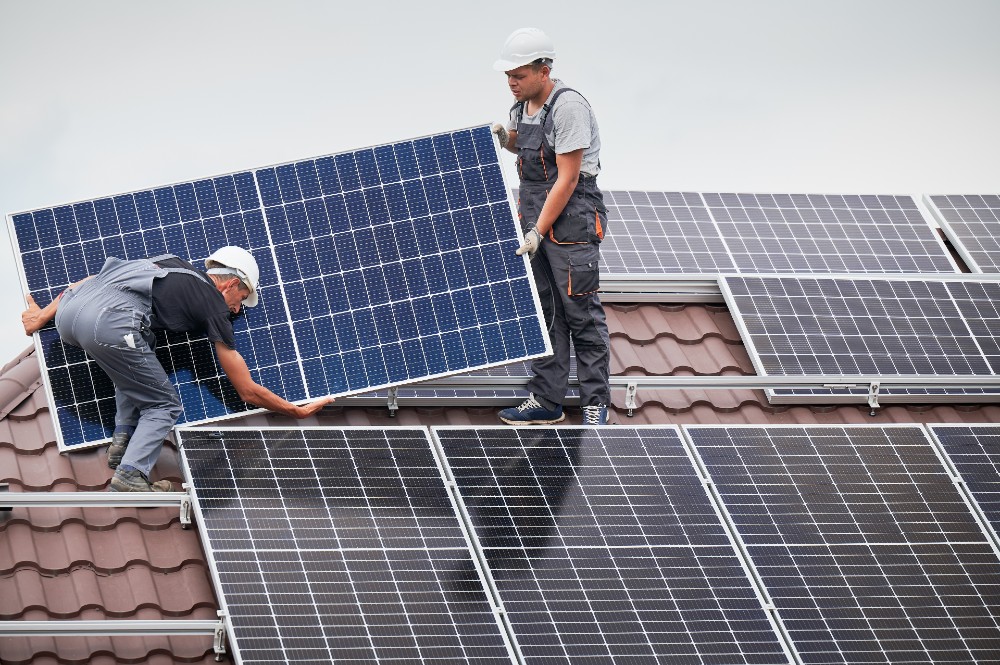 Solar energy is one of the best ways to support clean energy while saving money on your electricity bills.
California knows this better than anyone—no state has more solar installations or generates more solar energy than California, which generates nearly a quarter of its energy from the sun.
Californians have long been encouraged to take advantage of their sunny days, and programs like NEM 1.0 and NEM 2.0—which provide solar users with credits on their electricity bill for the extra energy that comes from their panels—have provided substantial incentives to adopt solar power and contribute to the state's clean energy goals.
On December 15, 2022, NEM 3.0 was approved in California. This new policy will introduce significant changes to California's net metering system.
It can be difficult to understand the ins and outs of the solar industry and how NEM works. Read on to find out what changes are coming with NEM 3.0 and what they mean for Californians.