What do I do with my equipment?
Once the equipment has been professionally removed by us, you bring all the parts of your current smart home system with you to your new home.
We'll also replace up to three of the following items if you had Vivint install them at your previous home: door locks, thermostats, doorbell cameras.
If you're interested in additional equipment, you can purchase items at time of install. Additional charges will apply for any new or upgraded equipment. *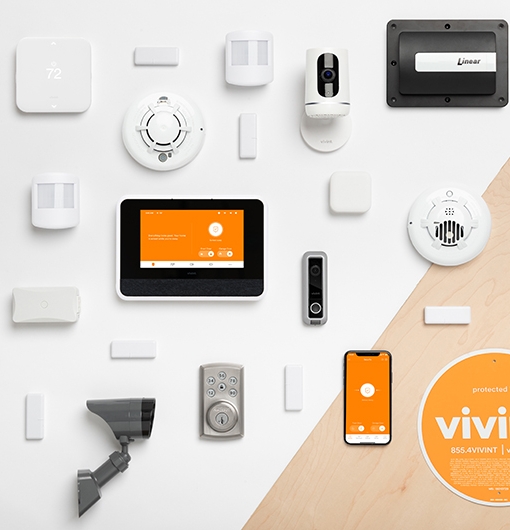 How much will this cost me?
Professional removal is $129 and professional installation is an additional $129.

Call us to set up your removal and installation appointments prior to your move-in date.

There will be no changes to your contract terms or monthly payment.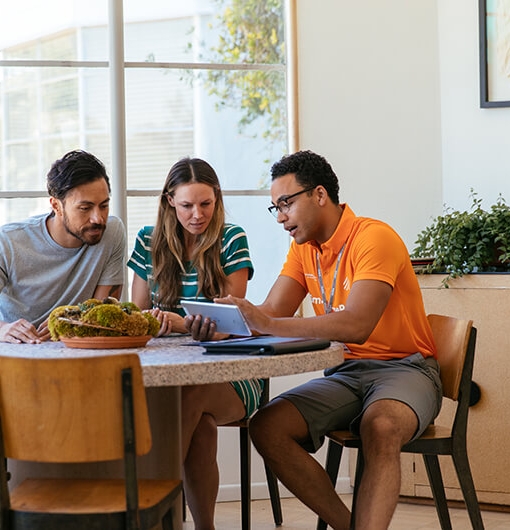 Two weeks prior to your move, give us a call at 855.695.5400.
*Equipment and upgrade fees will vary based on length of contract, type of system, upgrades or additional products requested, and credit approval. Please speak with a Smart Home Specialist for specific fees and pricing regarding your move.