What do I do with my equipment?
You can bring easy-to-move plug-in items with you and leave the rest.

Qualifying customers will have the option to purchase new equipment and a new monthly service plan. *

If you purchase new equipment, you can pay for it upfront or finance it through FlexPay, which allows you to pay for the cost of the equipment over time.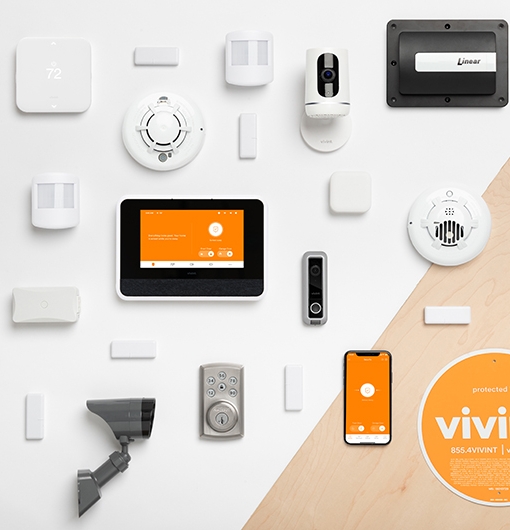 How much will this move cost me?
There are no upfront costs for this option.

Monthly rates will depend on package and equipment selections. Call us for more details.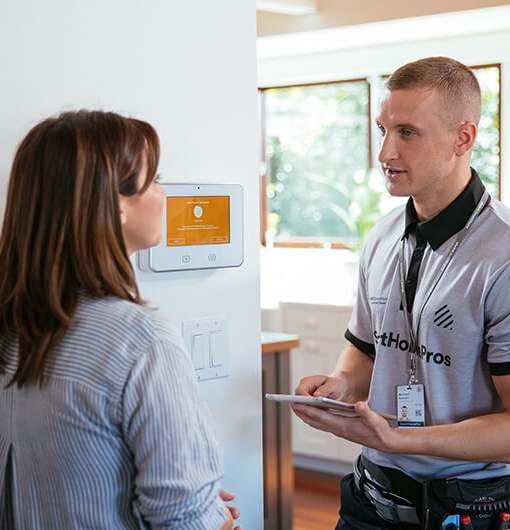 Two weeks prior to your move, give us a call at 855.695.5400.
*Credit check and pass required for this moves option. If you do not pass the credit check, you have the opportunity to pay $129 to have the system pulled from the current residence and $129 to have the system professionally re-installed at the new residence. Customers currently financing equipment do not qualify for this option. Customers moving within or to Canada do not qualify for this option. This moves policy is effective as of 4/23/2018.
Plug-in items include: Ping cameras, key fobs, panic pendants, Amazon Echo, Google Home, Smart Drive, Vivint router, lamp/small appliance modules, etc