If you're like most people, you already know the importance of proactively protecting your home with a security system. But what about your car? While it's true that car insurance helps cover costs if your car is damaged or stolen, it doesn't always cover everything. And as prices for both new and used cars climb at record paces, it's more important than ever to protect your investment.
Vivint Car Guard helps protect your car day and night, keeping you updated no matter where it is. Read on to find out more about Vivint Car Guard and what our customers have to say about their Car Guard.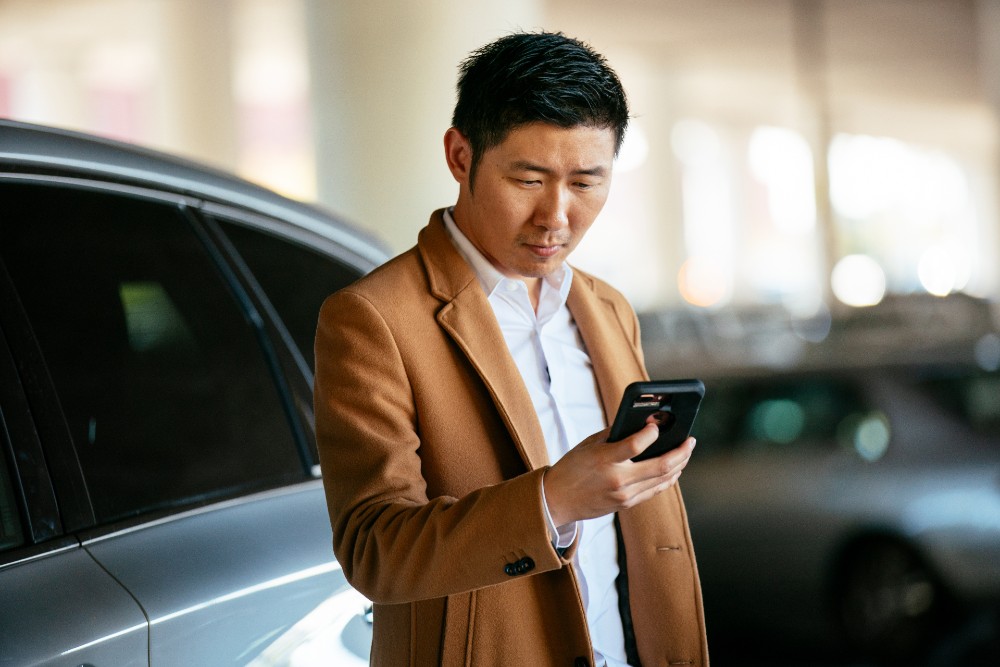 What is Car Guard?
Car Guard is an app-based device that provides you with disturbance alerts, your car's location as well as mechanical reminders and diagnostics, all from your phone. This small device plugs into your vehicle's OBD-II (On-board Diagnostics-Version 2) port, usually located on the driver's side under the dash. (All cars manufactured after 1996 are required to have this port, but you can also check your car's compatibility here.) You can install it quickly without tools.
Car Guard uses the same app you use to monitor and control your Vivint Smart Home. It also extends the protection of your security system to your vehicle, helping keep your vehicle safe even when it's not in the garage.