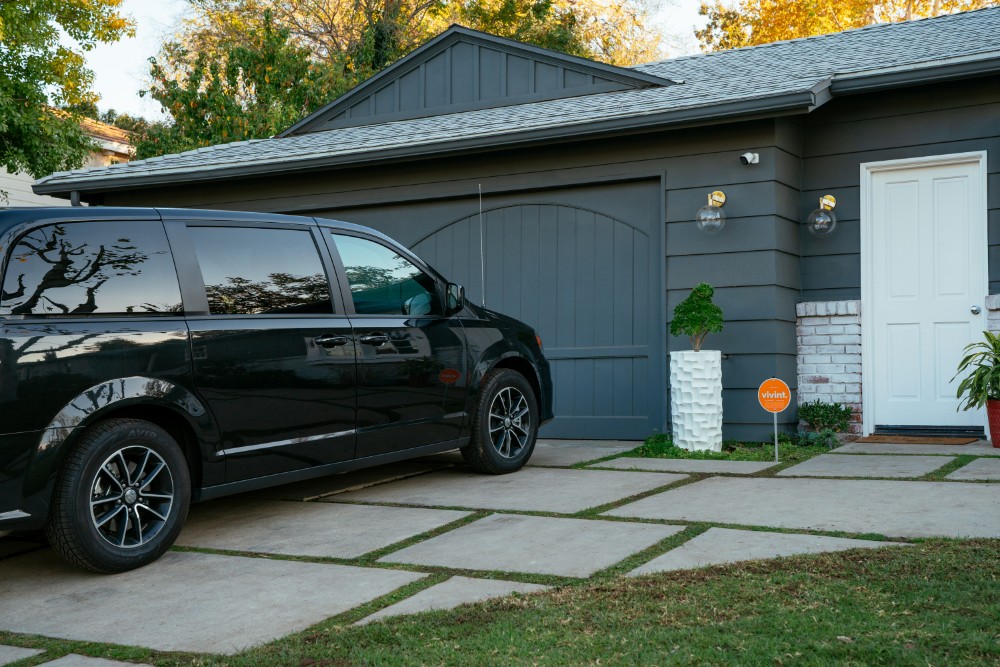 Your car is an important part of your life. Whether you use it to commute back and forth to work, pick up the kids from school, or run your daily errands, chances are good you're in your car quite a bit. In fact, people in the United States spend more than an hour in their car each day, on average.
When you rely on something as much as your car, naturally you want to make sure it's protected.
You may be thinking, "That's why I have car insurance!" True, car insurance helps cover costs of various problems or issues. But this coverage applies to events that have already happened, such as an accident or vehicle theft.
What if there was a tool that allowed you to protect your car before these events occur?
Enter Vivint Car Guard.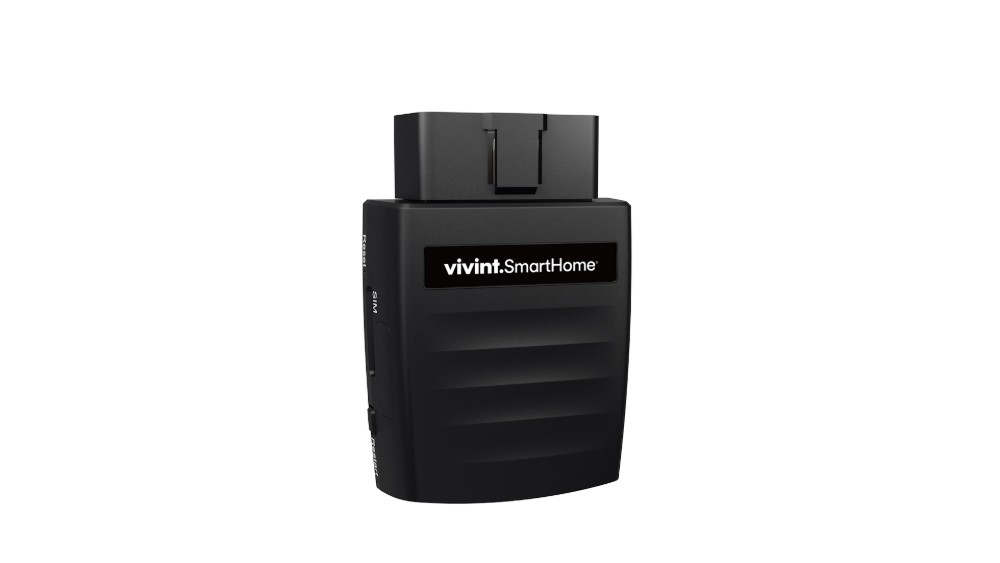 What is Vivint Car Guard?
Vivint Car Guard is an app-based vehicle protection service that lets you protect both your car and your home from a single app. It integrates with your smart home and also provides vehicle tracking, tamper alerts, driving statistics, and diagnostics.
Car Guard installs quickly and easily into your car's existing OBD-II port. The OBD-II, which stands for Onboard Diagnostics II, is essentially a computer within your vehicle that monitors emissions and various data on your car.
All cars manufactured after 1996 are required to have this port, so if your car is a 1996 or newer model, it's compatible with Car Guard.