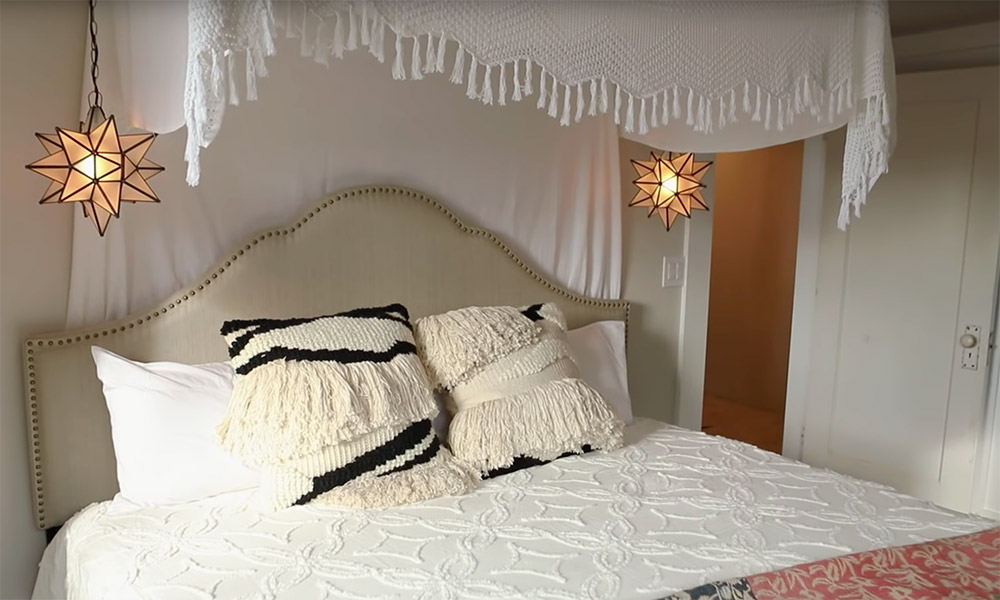 In the second episode of Traveling Home, the Bucket List Family spent time in Morocco and shared inspiration to include in the master bedroom of their Hawaiian home.
During their time in Morocco, the Gee family—known online as the Bucket List Family—was delighted by the abundance of mosaics in that country. Mosaics are a combination of patterns and colors that add a rich focal point to simple surroundings.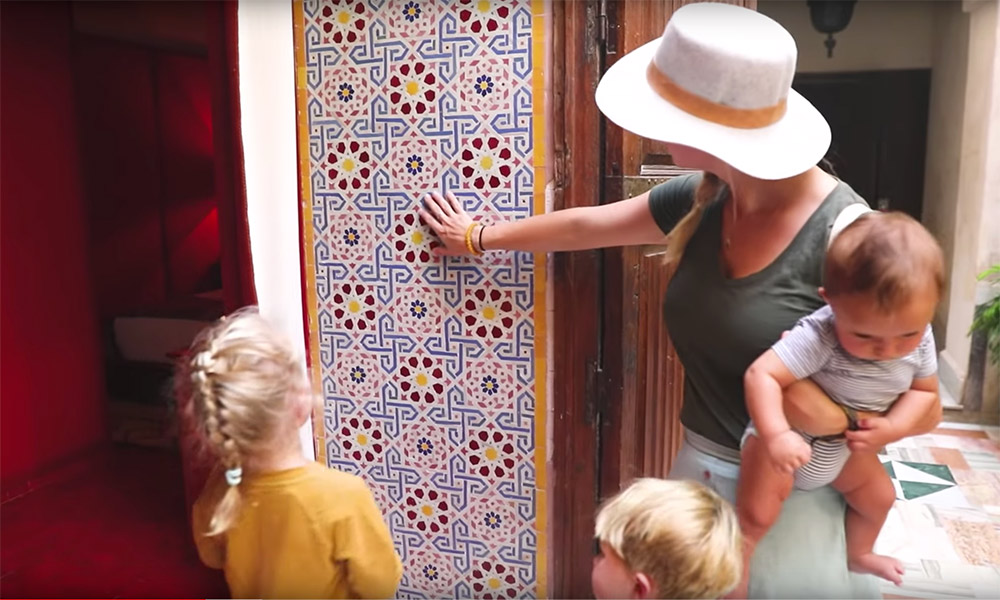 The Gees wanted to bring the memory of these mosaics home by including a mosaic in their master bathroom.