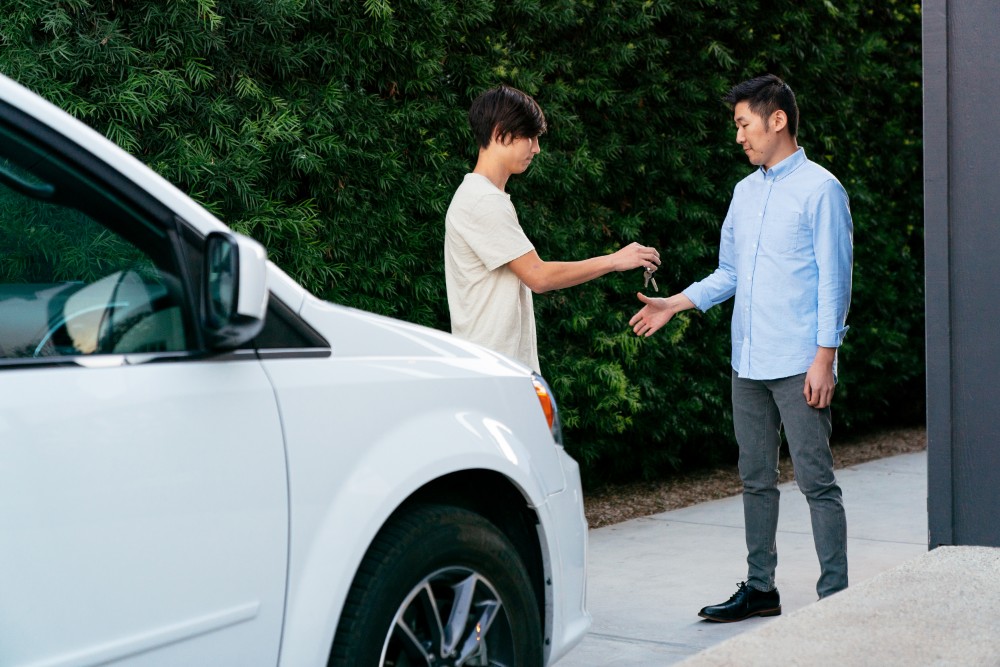 For most American teens, turning 16 marks an important rite of passage—being able to get their driver's license. It's an exciting time for teens because it gives them a newfound sense of independence and responsibility.
For parents, however, it can be worrisome. In fact, one survey found parents of teens worry more about their driving than they do drugs, alcohol, or sex—and for good reason. Motor vehicle accidents are the leading cause of death for teens, and 16-year-olds get in more accidents than any other age group.
But these sobering statistics don't mean you have to be terrified every time your teen grabs the keys to drive somewhere.
With a GPS tracker like Vivint Car Guard, you can monitor and stay informed of your teen's driving habits.
Ways to track your teen driver
So, you want to track your teen's driving. But how do you go about doing it?
There are a couple of different ways you can track your teen driver—through their phone or through their vehicle.
Phone tracking
Teens spend a lot of time online on their phones and mobile devices—nine hours a day on average—practically making it a full-time job. With that in mind, it's safe to say your teen is probably near their phone 24/7. And that makes them easy to track via their mobile device.
Phones are equipped with satellite technology called GPS (Global Positioning System). This provides coordinates for the phone's location, so you can pinpoint where it is at any given time.
Cell phone features that allow you to find your lost phone use GPS, as do many other devices and services, like fitness trackers, emergency personnel, and online maps.
You can track your teen via phone through a number of third-party apps or your cell phone provider, if your teen is on your phone plan.
While it's true you can find out your teen's location through an app, that does little to tell you about their driving habits. What's more, if their phone runs out of battery life, you won't be able to track them via their phone until it is on again. And if they leave it in their locker, forget it at a friend's house, or it gets stolen, you could get an inaccurate location altogether.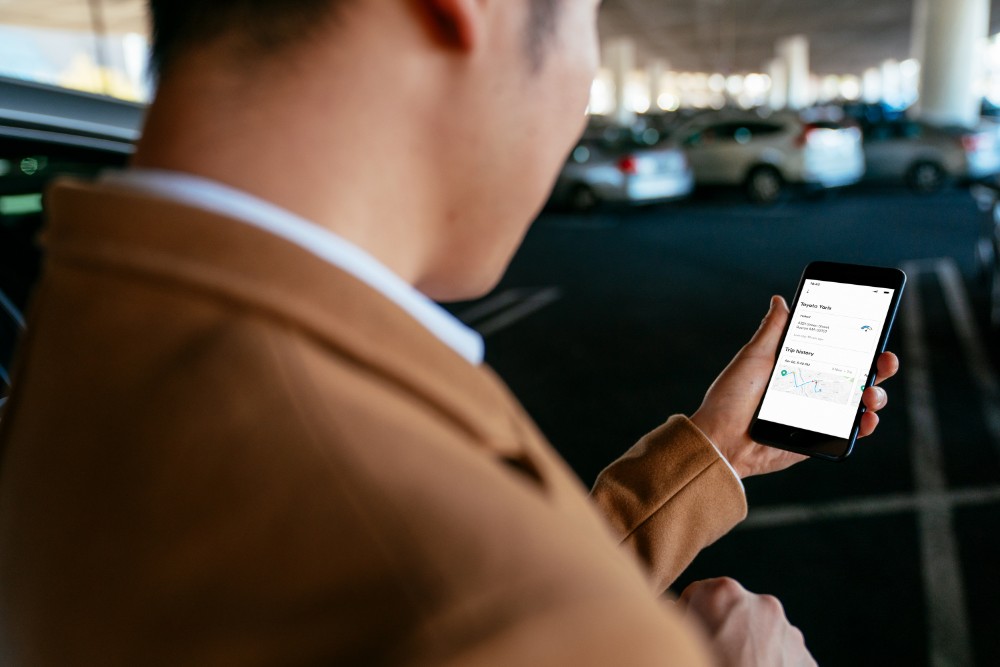 GPS driver tracking
A more reliable way to track your teen's driving is through a car GPS tracker. This is a device that is installed in a car and, like phone tracking, can provide you information about the car's whereabouts. This is particularly useful for locating a stolen vehicle or one that needs emergency assistance. 
Depending on the tracker's capabilities, this type of device typically records a number of things associated with driving, including:
Location
Average speed
Number of hard stops
Average miles driven
Details about a trip, such as the time driving started and ended or the route taken
Using a GPS tracking device offers several benefits over phone tracking because it will provide the car's location even if the car is not running or in use, unlike a phone, which has to be powered on to track.
It also provides data that's related to your child's driving habits, so you can see how safe your teen's driving actually is on the road.