It may not be a public holiday (aka, a day off work), but that doesn't stop over half the population in the United States from celebrating Valentine's Day. February 14th is considered one of the most romantic holidays of the year. It's also a time to express your love to the people you care about—from partners to kids to friends.
Whoever you're celebrating Valentine's Day with this year, these ideas will ensure your celebration is both fun and safe for everyone.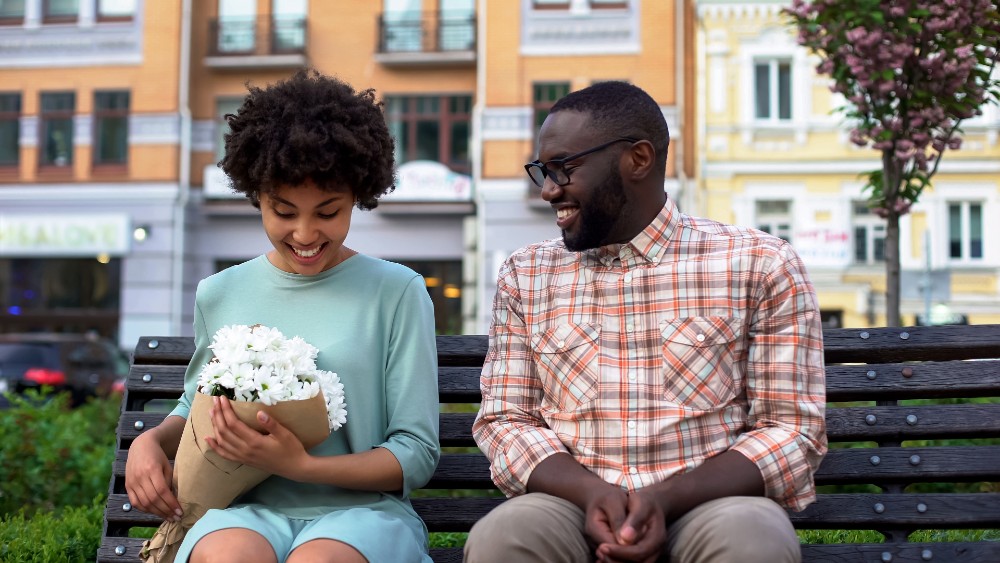 The history of Valentine's Day
Today, Valentine's Day is all about candy, cards, and gifts, but the holiday itself actually commemorates the deaths of two Christian martyrs named Valentine in the years 296 and 496. And although it's now considered a romantic day, Valentine's Day wasn't associated with love until the Middle Ages, when people began linking it to the belief that birds began their mating season on February 14th.
Today, it's a holiday celebrated across the world, typically commemorated with cards, flowers, and chocolates or gifts to express your love to partners, friends, and family.