If you're planning on traveling for Labor Day weekend, you're not alone. This long weekend is one of the most popular travel times of the year. Over half of all Americans plan to travel over the Labor Day holiday, and 35% will take their weekend getaways by car.
But crowded airports and roads don't mean you can't enjoy a Labor Day weekend getaway. These tips will help you have a safer holiday weekend, no matter where you go.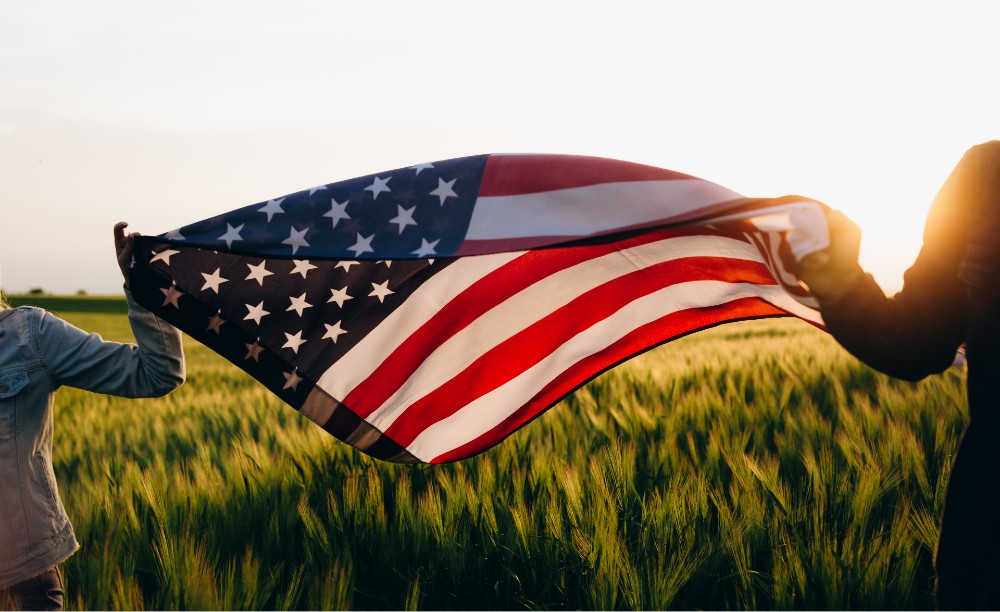 Why do so many people travel on Labor Day weekend?
Labor Day, which always falls on the first Monday in September, has been a national holiday in the United States since 1894, when President Grover Cleveland signed it into law. The holiday was designed to recognize and celebrate American workers and their achievements and work.
Labor Day is a popular vacation time for many reasons, including:
Paid time off. As a national holiday, schools, banks, government offices, and many businesses close for the day, and workers are given a paid day off. Many people choose to travel to take advantage of this paid vacation day from work.
No school. Labor Day marks the close of the summer, and many people take a family trip as one last hurrah before school starts back up and schedules get hectic.
Good weather. Although early September means the end of summer, it's still pretty warm in many parts of the country. There is a lower chance of rain and snow, and temperatures aren't as scorching as they were in the middle of the summer, making it an ideal time to travel—especially by car.