It's no secret that we're living in an unprecedented time.
A virus that's spreading around the world?
Working from home or not having work at all?
Having to social distance and not go to parks, movies, or other public gatherings?
It's safe to say it's been a crazy couple of weeks. And with all of these changes, perhaps the thing we're least used to is having to stay inside. It's tough on anyone.
But it's not all bad. Staying home means more time spent with loved ones and additional time to spend on hobbies. So in this vein, we've made this coloring book to help make your social distancing a little easier. And it's great for reducing stress and anxiety during this uncertain time.
Plus, it has pages kids and adults will both love.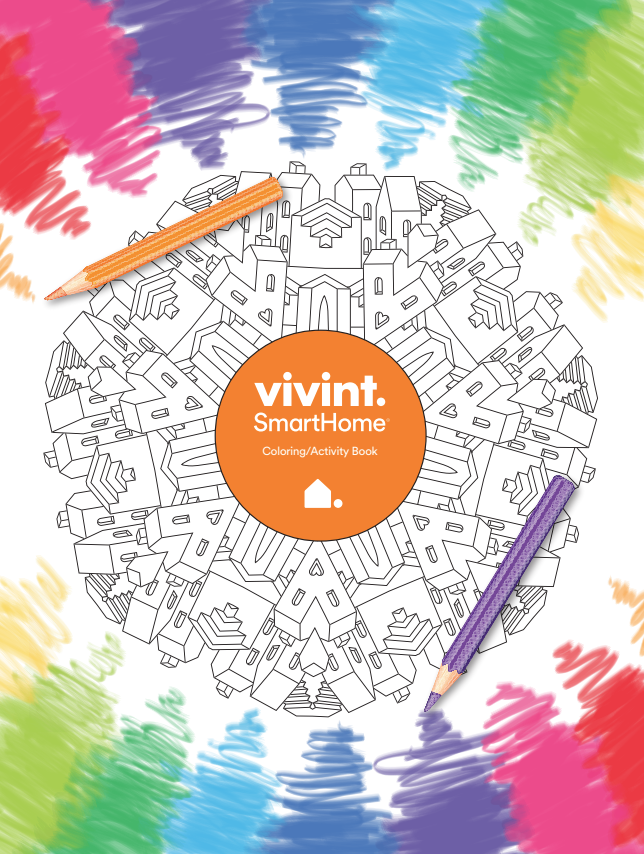 Here's a preview of what you can expect: