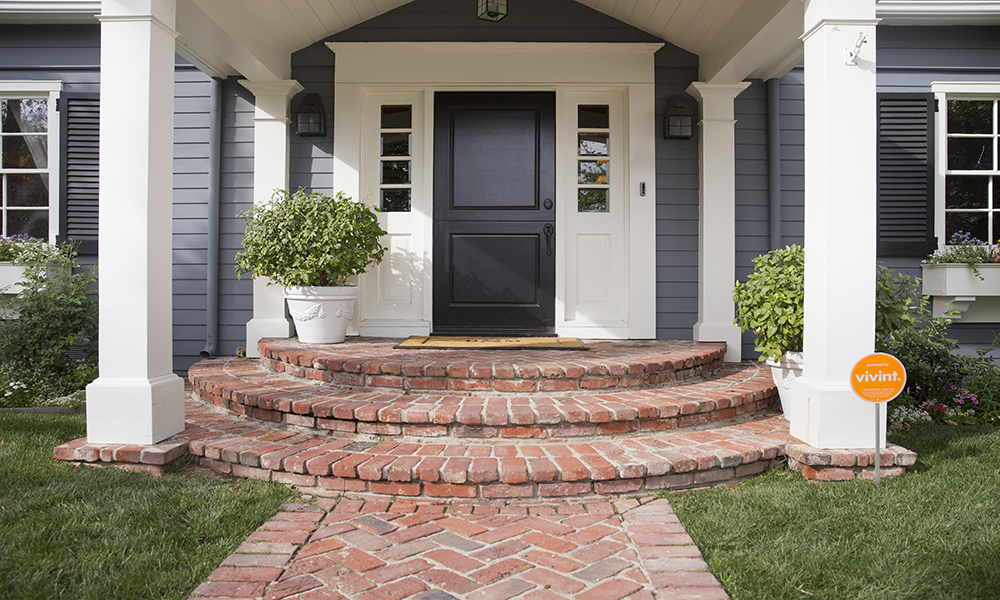 As you get ready to hit the road for a summer vacation, it's a great time to think about how to secure your home while you're away. Innovation is key when keeping home security smarter than any intruder. Here are some trends that will make it easier to keep your home safe.
Control with your voice
Full home automation will finally be achieved when no buttons or apps are needed to control your appliances and home security system. Voice control will usher in a new era of truly hands-free control so that when you're busy chasing down your kids for bath time, you don't have to fumble around for your phone to check if you remembered to close the garage door. Your automated home security system will be able to interface with voice control devices, such as Amazon Echo, to help you secure your house with nothing more than a verbal command.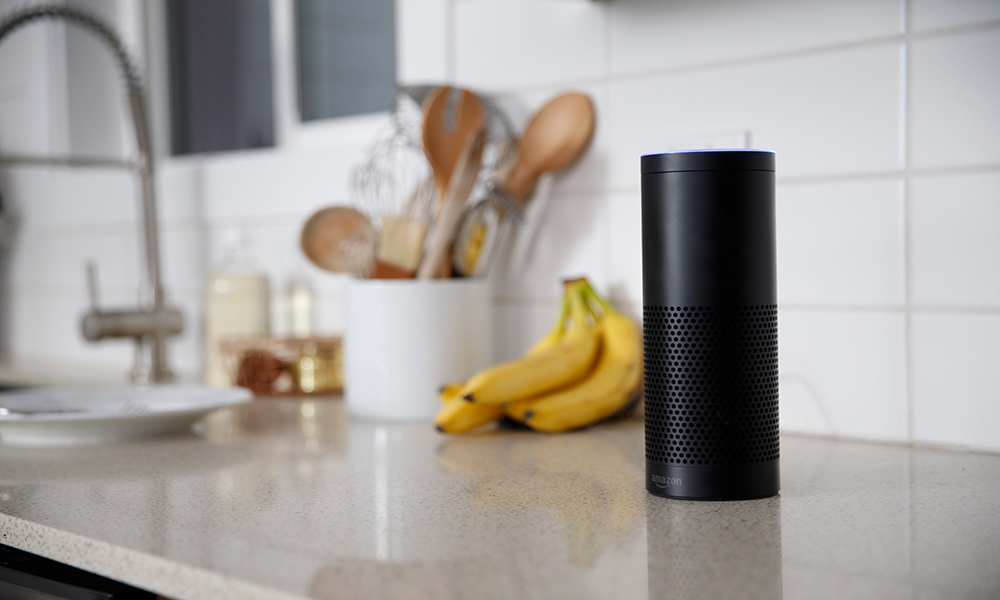 See a better picture
4K resolution isn't just great for making your home videos look amazing, it can help keep your home safer by capturing surveillance footage that you can actually decipher. It can be hard to identify intruders with grainy and dark videos, but thanks to more advanced cameras, features like night vision and high resolution can make footage crystal clear.
Use two-way communication
Sometimes, all it takes is the sound of your voice to scare away an intruder. Wireless security cameras that allow you to communicate with someone on the other side of the camera are the simplest new first line of defense for home security. The best part is, you don't even have to be home to do it. Your smartphone app can be set up to alert you when motion is detected near the camera, and you can tap a button to speak to anyone lurking around, whether you're inside or 100 miles away. A quick warning that the potential intruder is being filmed will more than likely scare them away.
Lock doors the smart way
Keyless entry isn't exactly a new concept. Cars have been utilizing the technology for years. However, it's now becoming an optimal choice for securing your home. There are many options emerging including pin code entry, wireless fobs and even voice control. This is an especially useful home security function when you have kids coming and going all day during the summer months. You don't have to worry about lost keys and family members getting locked out, while at the same time, you'll keep your home safer from strangers while you're away.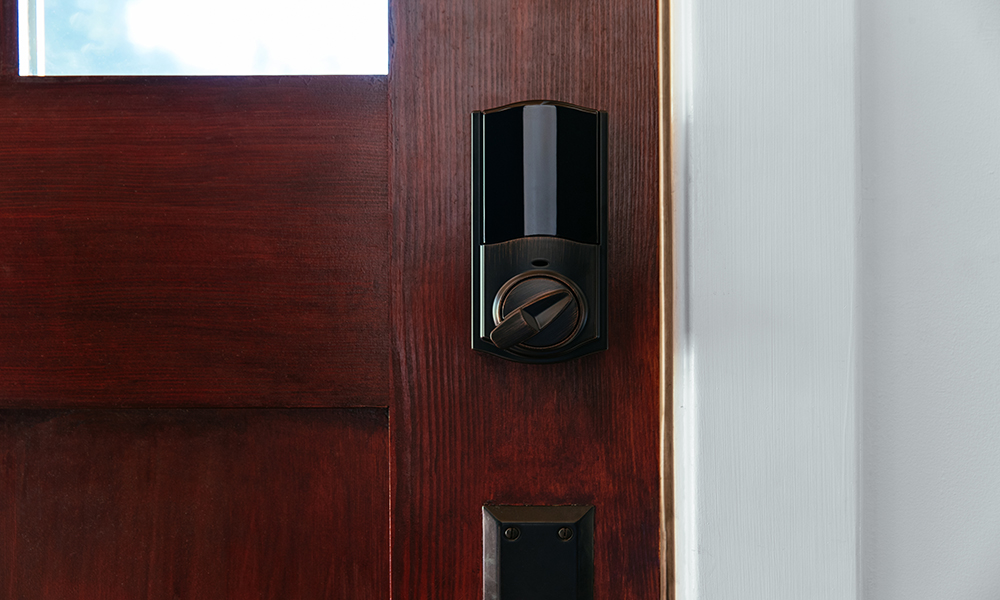 With so many new innovations, it's important to keep up and make sure your home security system doesn't become obsolete. With a modern security system like Vivint's, the integrated software allows you to easily interface with multiple smart devices and continuously upgrade and adapt to the newest technology.
Contact Vivint today to learn more about upcoming home automation trends.