There's no question that fathers have an enormous impact on the lives of their children. As providers, protectors, teachers, and caregivers, dads play a vital role.
With Father's Day right around the corner, it's the perfect time to show the dad or father figure in your life how much he means to you. In honor of dads everywhere, we've rounded up some of the best Father's Day activities to help you celebrate Dad.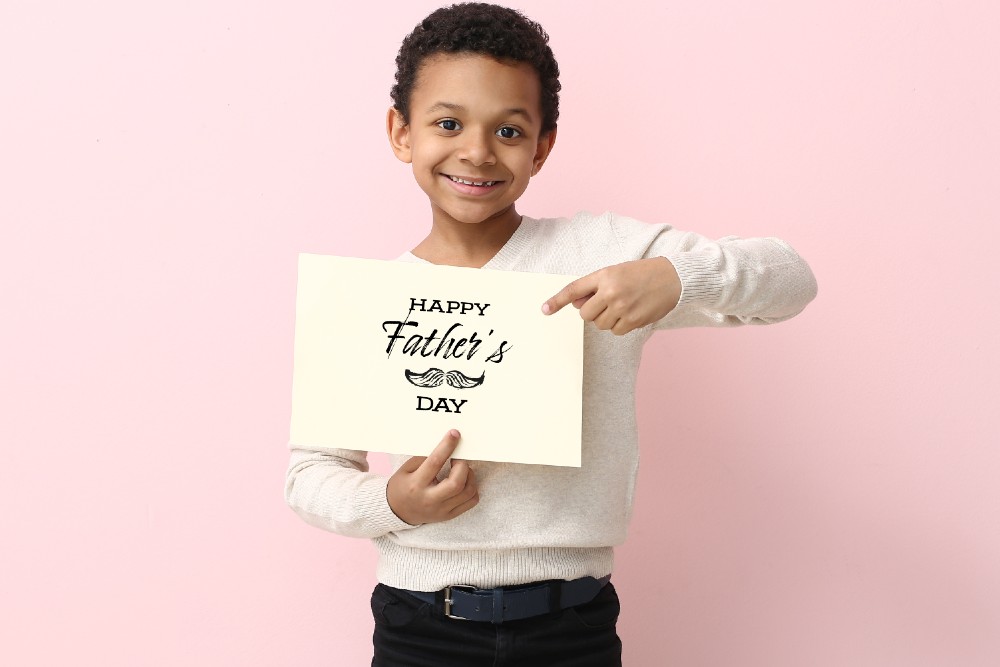 How did Father's Day start?
Father's Day is held on the third Sunday of every June. And while the first Father's Day was celebrated on June 19, 1910, it wasn't until 1972 that it was actually made a holiday.
Believe it or not, Father's Day actually got off to a rocky start. Mother's Day had been celebrated in the US for years before being declared a holiday in the United States in 1910. Hoping to show the same appreciation for dads, people and even politicians began pushing for a Father's Day.
Back in the day, however, men weren't always accustomed to showing their softer sides, and the idea of celebrating a parent with gifts and attention was seen by many as too sentimental and commercialized.
Eventually, however, the idea spread and started to take hold. People loved the idea of celebrating their fathers, and more fathers appreciated the special recognition. Finally, in 1972, Richard Nixon declared it an official holiday.