Smart security for your home and family.
Whole-home protection. Powerful peace of mind.
Multiple products. One system.
Vivint Smart Home App
Control your smart home security system from anywhere.
Vivint Smart Hub
The Smart Hub seamlessly connects all your smart home products.
Control on the go
With Vivint, you're always connected to your home. 
Professional installation. Frustration free.
No DIY headaches
Vivint Pros install everything in your smart home so you don't have to. 
Worry Free
We'll make sure you have all the products you need to protect your home.
You're in control
We'll introduce you to your system and teach you how to use it.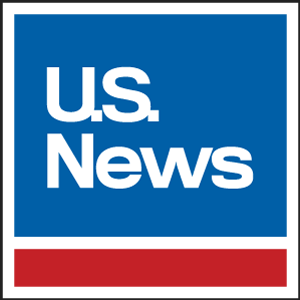 A Vivint Smart Home Pro will contact you within 24 hours. Or skip the form and call now: 844.481.8630.
* Expires September 30, 2019. Use promo code ORANGEFREE. Minimum $39.99/month services agreement required. Minimum $599.99 equipment purchase may be financed subject to an agreement with one of Vivint's financing partners. Financing eligibility and terms subject to credit approval. Month-to-month service agreement available when equipment is purchased upfront. Additional equipment may be purchased and financed. Financing options require monthly services agreement coterminous with applicable financing agreement (for example $49.99/month for 60 months = total services cost $2,999.40). System supports up to four cameras subject to sufficient WiFi speeds. Without a Vivint services plan, product and system functionality is limited (including loss of remote connectivity). Speak to a Vivint representative at the phone number in this offer for complete equipment, services, and package details, including pricing and financing details. Gift Card offer requires redemption. You will receive an email from [email protected] within 10-15 business days of activation / installation of your new Vivint system. This email will contain your Gift Card Redemption Form. Redemption Form must be printed, completed it, and mailed to the address on the form within 30 days from the date of email date to submit your Redemption Form. Your gift card will be mailed to you within 3-6 weeks of proper Redemption Form Submission. Offer not available in all states or provinces. Taxes and local permit fees may apply. New Vivint Customers only. Products and services in Louisiana provided by Vivint Louisiana Commercial Certificate #58280. See Vivint license numbers here.