Welcome to our neighborhood!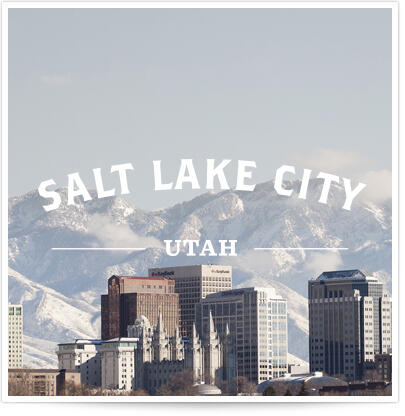 Vivint is so pleased to welcome you to our neighborhood. We want to ensure you have a fun (and delicious) stay in Salt Lake City next week, so we are sharing some of our very favorite local places to eat, drink, be merry, and of course, to Instagram. Use the map below to explore the area and experience something new.
If you have any questions while you are at ALT Summit, please feel free to reach out to us.
Sincerely,
The Neighborhood Team
Tiffany Compton: @gracetac
Natalie House: @natnotes
The Neighborhood: @letsneighbor