Smart home technology gives your residents a sense of control, comfort, and convenience that they've never had before – and that they won't want to live without.
Adjust the temperature on the go or let the built-in Smart Assistant automate comfort and energy savings.
Stop fumbling through your pockets and unlock the door with your app or your unique PIN code.

Controlling your lights with your phone or voice? Now that's a bright idea.
Protect what matters most with a self-monitored security system.

See and speak with visitors at your door from anywhere.
Access common areas like the pool and fitness center straight from the Vivint app.
Running late? Let guests into the building, unlock your front door, and turn on the lights for them.
Let your home work for you by creating custom actions.
A report from NMHC and Kingsley Associates found that demand for smart home amenities is skyrocketing. Residents aren't looking for just a single smart feature; they want the control and convenience of a fully connected home.

91% of residents in Vivint-equipped properties actively use their smart home systems. And they don't just use their systems; they use them frequently. On average, residents use their systems more than 4 times per day. Combine that with Vivint's 4.6-star app rating, and you get an amenity that residents love.
Residents easily manage their smart homes from anywhere.
We serve more than 1.5 million customers, and they aren't the only ones who love us. The experts do, too.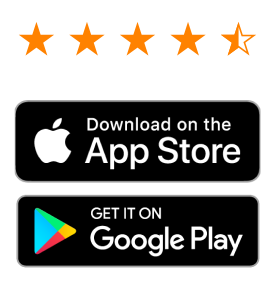 Schedule a free demo today to see Vivint smart home technology in action. Fill out and submit the form on this page and we'll get right back to you. Or, just give us a call. That works too.