Smart home tech that elevates your properties

.
Attract and retain more residents—and increase your NOI in the process—with the latest solutions from Vivint Smart Home for Multifamily, the industry leader.
Smarter Multifamily Units
Increase value and appeal

.
Vivint gives your residents the connected features they want while increase value and appeal of your properties and making them easier to manage.
Smart Apartment Vendor Scorecard Report
See Who's Leading the Way
Smart Apartment Vendor Scorecard Report
Take a look at how Vivint offerings compare to competing companies like Dwelo and SmartRent—and learn why smart home technology can increase efficiency and NOI for property managers and owners.
We lead the way in smart home

.
We've built an active base of 1.4 million customers over the past 20 years. And to keep them happy and protected, we employ 10,000 sales, service, and support specialists across the nation. Smart home and security. It's what we do.

One of the World's 50 Most Innovative Companies for 2017

PCMag — Editors' Choice Award

"A one-stop-shop to building a smart home."

"The experience is magical."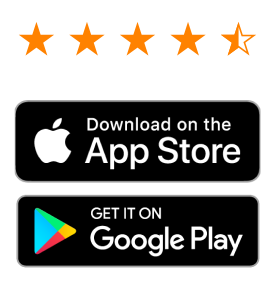 4.6 star rating on App Store and Android Play Store

"Its interface is slick and intuitive but offers surprising functionality and depth."
Professional installation
.
Professional installation

.
Flexible installation. We'll work with your lease-up schedule.
No contractors. All install and service techs are Vivint employees.
24/7 customer service. We're here to help when you need us.
Free on-site support. Maintenance visits at no additional cost.
Current residents of Vivint Smart Home-equipped properties already use our system 5 times a day on average.
Our Vivint Smart Home app that lets residents control their home from their phone has a 4.6-star rating with over 67,000 reviews.
It's proven that residents will pay more for Vivint-equipped apartments. In fact, they already are.
Higher NOI
Adding Vivint to a 200-unit property could increase its value by $1M.
Increased revenue
On average, Vivint-equipped properties charge up to $50 more a month.
Simplified control for property managers

.
Vivint Site Manager is a simple and intuitive online dashboard that makes managing your properties easier than ever.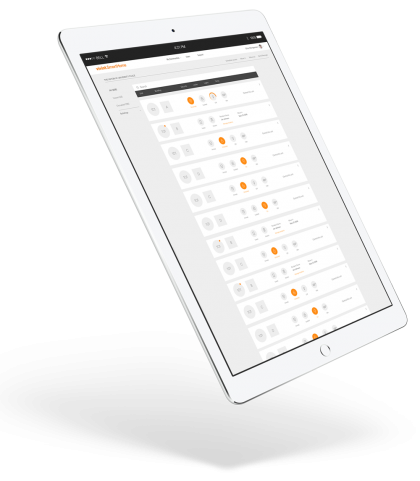 Easy onboarding
Grant new residents access to their smart home.
Convenient access
Remotely unlock doors for maintenance staff.
Energy management
Control usage of lights and thermostats in vacant units. 
Increase efficiency
Centralized control saves time and money. 
Swipe to see more
Products for the whole home.
What our customers are saying
"The Vivint Smart Home system has been a great closer. People love coming into the apartment, not only to enjoy all the amenities we offer but to feel safe."
"It sets us apart from surrounding competitors."
"With Vivint Smart Properties, we can provide added security and convenience for our residents while improving operational efficiency. The new financing option makes it possible for us to retrofit our existing properties and offer this amenity to even more residents."
Learn how properties are getting results
.
Learn how properties are getting results

.
• Vivint Helps Christopher Todd Communities Provide Innovative Smart Home Technology to Residents. Read more.
• JLB Improves Revenue, Operational Efficiency and Resident Satisfaction While Reducing Utility Costs. Read more.
• The Essex Attracts Digital Native Residents with the Help of Smart Home Technology. Read more.
See for yourself.
Schedule a free demo today to see Vivint smart home technology in action. Fill out and submit the form on this page and we'll get right back to you. Or, just give us a call. That works too.