Vivint
Vivint bundles all your compatible smart home devices, giving you control of lights, locks, garage doors, thermostats and security systems—and allows you to control it all from your phone.
Vivint Smart Home, a preferred provider of Mississippi Power, offers a home security and automation solution that allows you to control your home anytime from anywhere with the use of a single app. Have peace of mind knowing you can protect and manage what matters most in your home.
Vivint Element™ Thermostat
Keep your home temperature exactly where you want it with Vivint Smart Thermostat. Your Vivint system learns your preferences and patterns, enabling Vivint Smart Thermostat to auto-adjust and maintain your ideal temperature settings. The smart thermostat defaults to your preferred settings when you're home and adjusts to conserve energy when you're not. So relax, and let Vivint Smart Thermostat take care of climate control for you.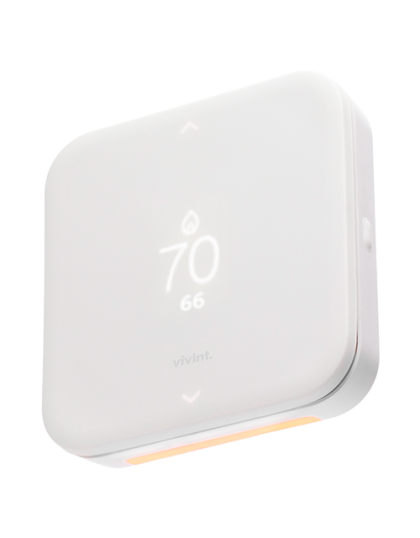 Smart Temperature Control
Automatically adjusts to your preferred settings for comfort and energy savings.
Mobile Control
Anywhere you are, you can control the temperature of your home with the Vivint app.
Voice-Activated
Hands-free temperature control with smart speaker integration.
Custom Notifications
Alerts you when Vivint Smart Thermostat self-adjusts or when the temperature is set too high or too low.
Elegant Design
Blends in seamlessly with interior decor.
Swipe to see more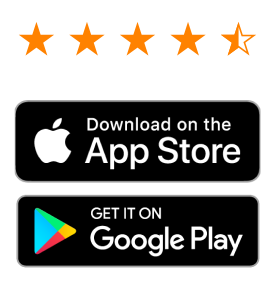 Exclusive Offer for Mississippi Power Customers
Free Thermostat and Free Professional Installation ($350 value) with your system purchase.
*Minimum $599.99 equipment purchase. Equipment purchase may be financed subject to an agreement with one of Vivint's financing partners. Financing eligibility and terms subject to credit approval. Month-to-month service agreement available when equipment is purchased upfront. Additional equipment may be purchased and financed. Financing options require monthly services agreement coterminous with applicable financing agreement (for example $49.99/month for 60 months = total services cost $2,999.40). System supports up to four cameras subject to sufficient WiFi speeds. Without a Vivint services plan, product and system functionality is limited (including loss of remote connectivity). Speak to a Vivint representative at the phone number in this offer for complete equipment, services, and package details, including pricing and financing details. Offer not available in all states or provinces. Taxes and local permit fees may apply. New Vivint Customers only. Products and services in Louisiana provided by Vivint Louisiana Commercial Certificate #58280.