Luke doesn't let autism get in his way. He's an adventurous soul who's smile and optimism for life is contagious. You'll find him exploring every path on a hike or climbing the highest diving board to do his biggest cannon ball. He's conquered more challenges and worked harder for things than most people will in a lifetime, and he's doing it all with a smile on his face.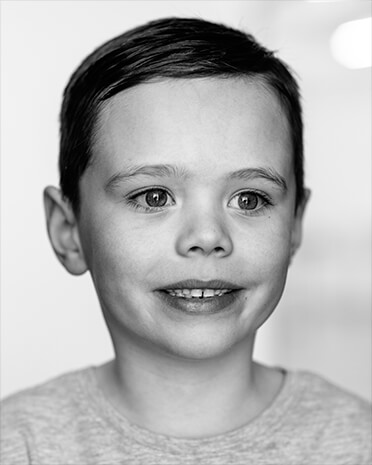 Luke finds even more freedom, and his parents more peace of mind, through Vivint Smart Home. The family first heard about Vivint Smart Home and Vivint Gives Back in the thick of Luke's therapy. They had just moved into their house, and Keisha—Luke's mom—found Luke had escaped and was almost to the street when she got out of a shower one morning. She was overwhelmed and stressed, until the Vivint door chimes provided her some much needed support. Now Keisha doesn't have to worry about whenever a door is opened because her Vivint system lets her know.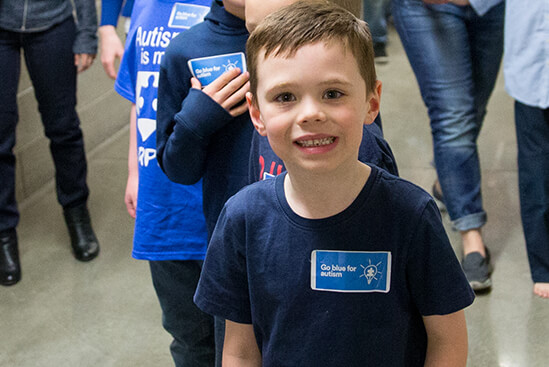 Recently, Vivint Smart Home sponsored an Autism Awareness Night at a Utah Jazz game. Luke, along with 26 other kids just like him were able to join the players on the court for the national anthem. This was no small moment for Luke. His mom stated, "When he woke up on the morning of the Jazz game he was more excited than Christmas morning." To learn more about the Autism Jazz Night, click
here.