Todd Santiago
Chief Revenue Officer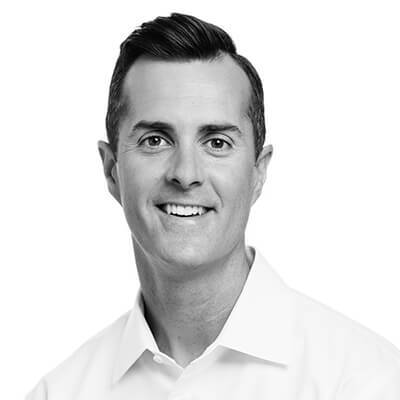 Todd leads all sales and business development efforts at Vivint Smart Home, including the direct-to-home division, insides sales team, partnerships, and the development of new distribution channels.
Before joining Vivint in 2013, Todd was president and CEO of 2GIG Technologies. 2GIG was a pioneer in the smart home industry, creating the first home automation platform for the mass market. While at 2GIG, Todd developed a network of more than 2,000 dealers throughout North America. Since the launch of its home automation platform in 2009, 2GIG has sold millions of Go!Control systems. Todd's leadership was instrumental in the company's acquisition by Blackstone in 2012 and then Nortek in 2013.
Todd received a bachelor's degree from Brigham Young University and an MBA from Harvard Business School.