Shawn Lindquist
Chief Legal Officer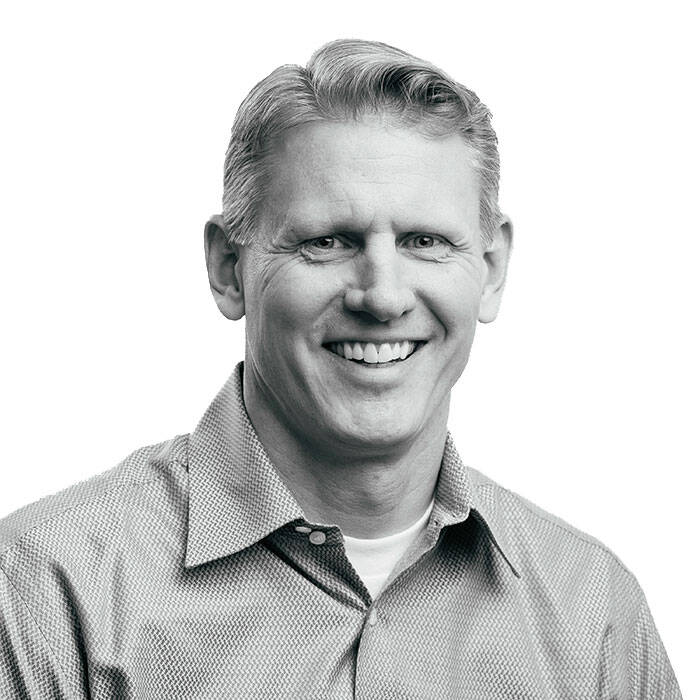 Shawn Lindquist is responsible for all legal aspects of the company's operations.
Prior to joining Vivint Smart Home, Shawn served the chief legal officer of Vivint Solar and guided the company through its IPO in 2014.
Shawn previously served as the chief legal officer, executive vice president and secretary of Fusion-io, Inc. through a significant growth stage, including its IPO and several acquisitions in the U.S. and Europe. Shawn also served as chief legal officer, senior vice president and secretary of Omniture, Inc., an online marketing and web analytics company, helping guide the company through its IPO and several strategic transactions, including several acquisitions in the U.S., Europe and Israel, as well as Omniture's merger with Adobe Systems Incorporated.
Before Omniture, Shawn was a corporate and securities attorney at Wilson Sonsini Goodrich & Rosati, P.C., the leading legal advisor to technology, life sciences, and other growth enterprises worldwide. He also has served as in-house corporate and mergers and acquisitions counsel for Novell, Inc., and as vice president and general counsel of a privately held, venture-backed company. He has also served as an adjunct professor of law at the J. Reuben Clark Law School at Brigham Young University.