Matt Eyring
Chief Strategy and Innovation Officer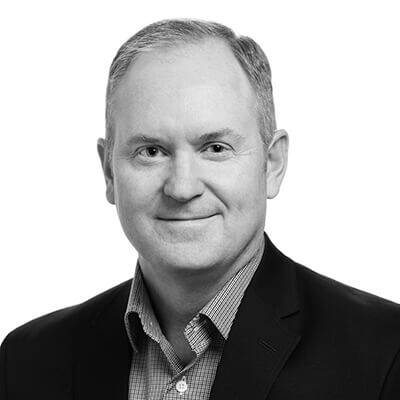 Matt Eyring is the Chief Strategy and Innovation Officer at Vivint Smart Home, the leading smart home services provider in North America. He oversees the Vivint Innovation Center, which includes the company's technology, product development, new business development, and strategy functions. Fast Company named Vivint one of the World's 50 Most Innovative Companies in 2017.
Before Vivint, Matt was the managing partner of Innosight, a global strategy and innovation consulting firm. He led worldwide strategy and operations, as well as the healthcare and emerging markets practices. Matt was one of the founding partners at the firm with Clayton Christensen, and helped the firm grow to its current leadership position.
Matt currently serves on the National Presidential Advisory Board of Utah Valley University. He is the co-author of several Harvard Business Review articles. Matt has a bachelor's degree in economics from the University of Utah and an MBA from the Harvard Business School.