Joy Driscoll Durling
Chief Information and Digital Enablement Officer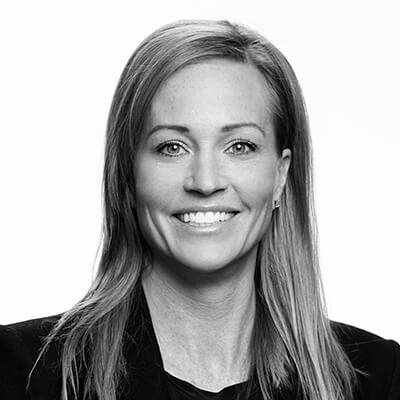 As Chief Information and Digital Enablement Officer at Vivint Smart Home, Joy is responsible for all business and operations technologies, systems and analytics, as well as enabling new go-to-market strategies and channels.
Prior to joining Vivint in 2017, Joy held various leadership positions during her 12-year tenure at Adobe Systems Inc. As a vice president, she was a strategic advisor to Adobe's chief technology officer and led product roadmap planning for Adobe's Cloud Platform and the company. She also served as chief of staff to the chief information officer, focusing on enterprise architecture, portfolio management, mergers and acquisitions, as well as running all aspects of the global IT organization of 950 employees during Adobe's successful transition to a SaaS company.
Before Adobe, Joy served in various roles at Macromedia and Andersen Business Consulting. She focused on defining strategy and sales, marketing, and operational technology improvement projects for several Fortune 500 tech companies, including Apple, Microsoft and Sun Microsystems.
Durling earned her Bachelor of Science degree in business administration from the University of North Carolina – Chapel Hill. She was a Division I All-American, three-time national champion, and an alternate to the 1996 US Olympic Field Hockey Team.