Jeremy Warren
Chief Technology Officer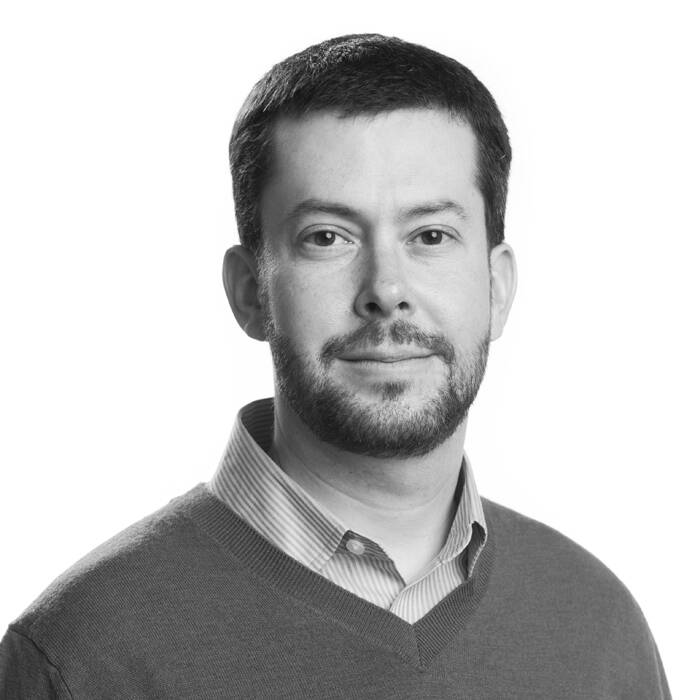 As Chief Technology Officer at Vivint Smart Home, Jeremy drives growth and business opportunities and oversees the creation of new products and services. He works closely with the entire innovation team to create the structures and processes necessary to analyze new business ideas and allocate resources for their development.
Before joining Vivint, Jeremy was the Chief Technology Officer at 2GIG Technologies, a pioneer in innovative security and smart home technology. There he led the engineering for the first home automation platform for the mass market.
Prior to 2GIG, Jeremy was the Chief Technology Officer of the U.S. Department of Justice, where his responsibilities included formulating the Department's technology strategy, providing technology expertise in program oversight, performing research, and coordinating all aspects of the Department's technical architecture. Jeremy was also the Chief Architect of Lavastorm Technologies, where he focused on rules-based processing systems, data mining, and statistical analysis.
Jeremy studied Computer Science Engineering at the Massachusetts Institute of Technology.