Jeff Lyman
Chief Marketing Officer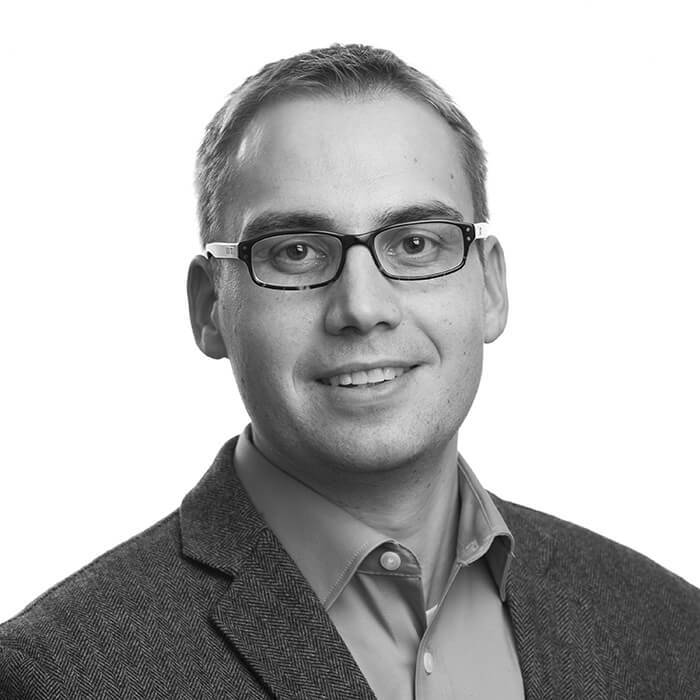 As the Chief Marketing Officer, Jeff leads global marketing and communication initiatives to elevate the Vivint Smart Home brand and drive business results.
Jeff has more than 15 years of experience leading brand communications and developing digital products. Before being promoted to CMO, Jeff served as VP of Consumer Experience at Vivint, where he led the creation of industry-leading product experiences and positioned the company to revolutionize how consumers interact with their home.
Prior to joining Vivint, Jeff spent nearly a decade at Nike, Inc., most recently as Senior Director for Mobile and Web Design at Nike+, Nike's industry-leading activity tracking service. Jeff has worked across the landscape of the Nike Brand, including leading digital and marketplace communication for NIKEiD (Nike's custom footwear experience), Nike Basketball, and the LeBron James brand. Jeff holds a bachelor's degree from Brigham Young University and an MBA in Marketing from the University of Oregon.