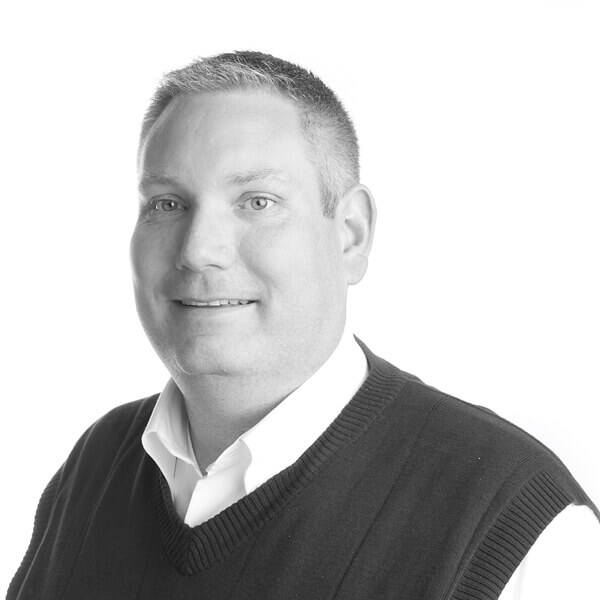 As president of Vivint Smart Home, Alex oversees the strategic direction of the company and manages revenue growth and future expansion.
Since joining the company in 2006, Alex has led Vivint Smart Home to become the leading smart home services provider in North America. In 2006, Alex played a critical role in bringing on equity partners including Goldman Sachs, Jupiter Partners, and Peterson Partners, and securing an $800 million credit facility with a syndicate of 13 financial institutions. In 2012, he spearheaded the company's acquisition by the Blackstone Group for more than $2 billion, positioning Vivint for further growth.
Before joining Vivint, Alex started and ran two successful venture-backed companies, and served as Chief of Staff and COO to Governor Mitt Romney in Massachusetts.
Alex has a bachelor's degree in business management from Brigham Young University.